The TED Conference's move to Vancouver and Whistler is getting some out-of-this-world support from Canadian astronaut Chris Hadfield.
Hadfield recorded a YouTube video registering his endorsement for the TED Conference, a major ideas forum that will move to British Columbia from Long Beach, Calif. in 2014.
Hadfield said in the video that TED is a "great opportunity" for Canada, a chance to "push boundaries" and that he is expecting "great things from this new relationship."
"It's a nation built on innovation and creativity," Hadfield said from the International Space Station.
"It's the synergy created by people who care passionately about ideas and new ways of looking at challenges that becomes a powerful tool, especially when the result is greater than our individual efforts."
TED will be held in Vancouver March 17 - 24, 2014, at the Vancouver Convention Centre, while a satellite event, TEDactive, will be held in the Whistler ski resort.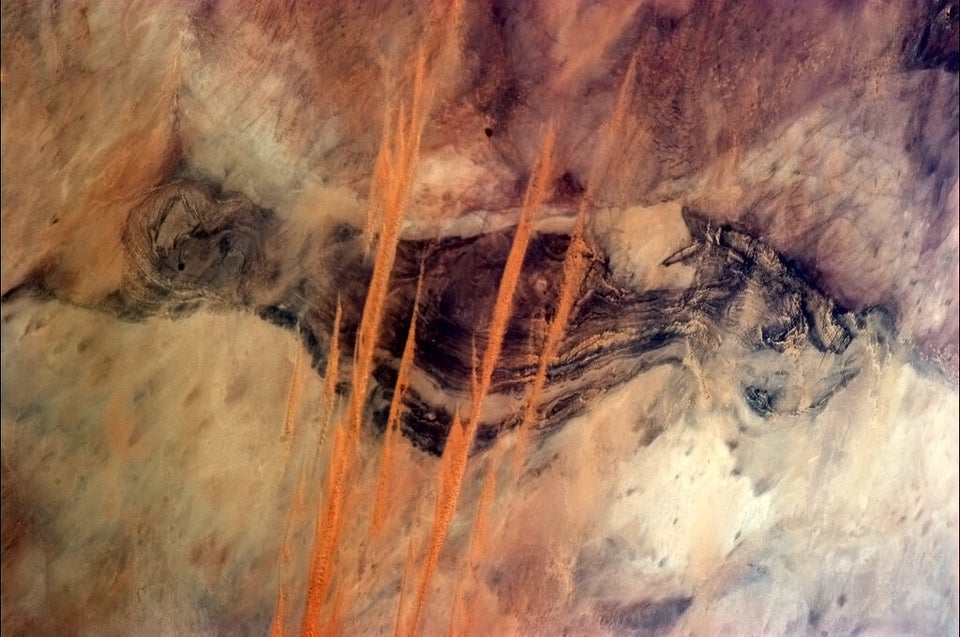 Chris Hadfield's Best Photos From Space
Popular in the Community