The long-term study by researchers at Northwestern University looked at 325 teens who had been diagnosed with depression, and 325 of their parents or caregivers.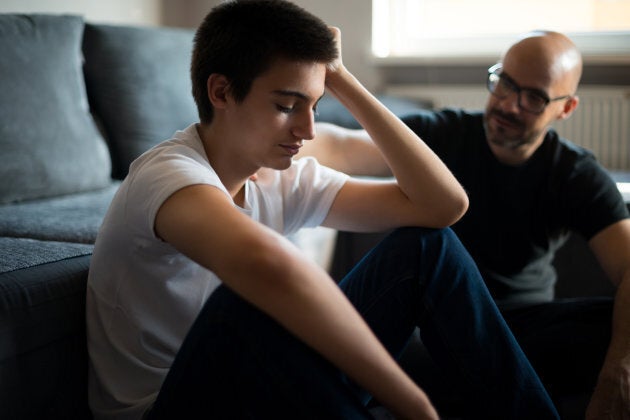 The teens were randomly assigned to one of three treatment groups for a one-year period — those who received cognitive behavioural therapy, which helps patients identify and resolve negative thoughts and behaviour, those who took an antidepressant, and those who used a combination of both. The treatments were not family-based, although some parts did include the parent.
Before the treatment began, a quarter of the parents reported moderate to severe levels of depression.
When the teens had completed the treatment, and after an additional year of follow-up visits, the researchers found that despite the treatment process focusing on the children and not the parents, when the severity of an adolescent's depression lessened, so did similar symptoms in the parent, regardless of what treatment was used.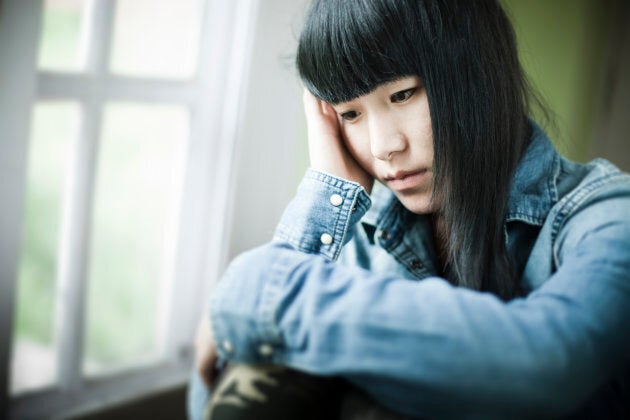 "Depression is a massive public health concern that will take a variety of approaches to better manage. We believe our study is among the first to evaluate how the emotional health of a child can impact that of the parent," said study co-author Mark A. Reinecke, PhD.
Study co-author Kelsey R. Howard also noted that the new findings could be useful for healthcare providers, as they could consider assessing a parent's level of depression when treating their child.
"More young people today are reporting persistent feelings of sadness and hopelessness and suicidal thoughts," said Howard. "At the same time, suicide rates have climbed in nearly all U.S. states. This research may help health care providers as we grapple as a nation with how to address these alarming trends."
"The concept of emotions being 'contagious' and spreading from person to person is well-known by psychologists," she added. "This work opens up a range of possibilities for future research on the family-wide effects of treatment for adolescent depression."
Popular in the Community