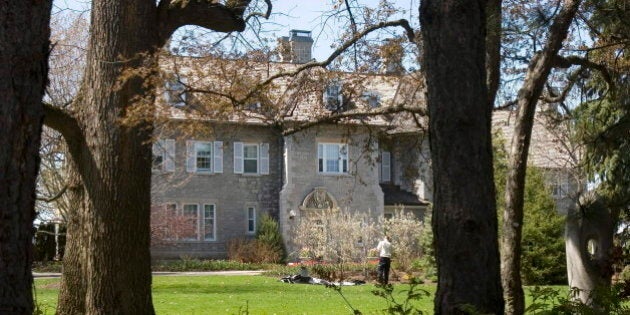 An 18-year-old girl was rushed to hospital in the wee hours of Sunday morning with suspected alcohol poisoning after a party at 24 Sussex Drive, the official residence of the prime minister and his family.
Harper's son, Ben, was born in 1996 and turned 18 on Saturday. He was celebrating his birthday at the residence.
The Prime Minister's Office refused to say whether alcohol was served at 24 Sussex or whether there was any booze at Ben's birthday party.
The legal drinking age in Ontario is 19 and it is illegal to provide alcohol to minors. The legal drinking age in nearby Quebec is 18.
RCMP spokesperson Lucy Shorey told The Globe and Mail the Ottawa Paramedic Service responded to a "medical call" Saturday and that it was not a police matter.
The RCMP, responsible for Harper's security, has told the Globe it will not intervene.
Harper and his wife, Laureen, also have a daughter, Rachel, who is three years younger than Ben.
News of the medical call sparked plenty of chatter online Wednesday.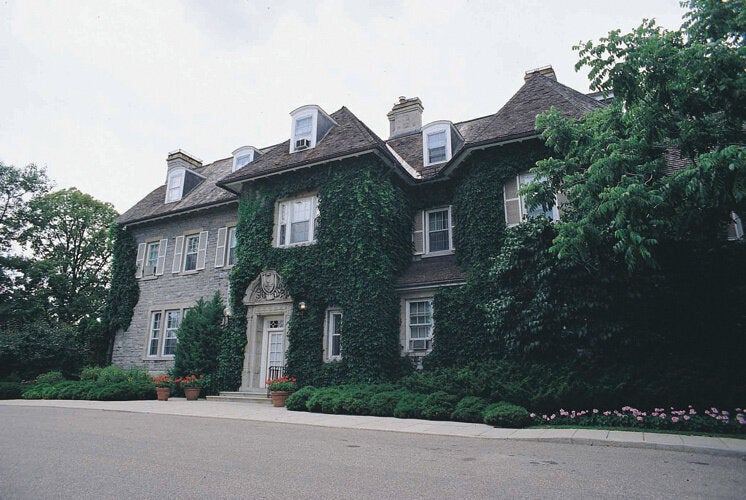 Inside The Prime Minister's House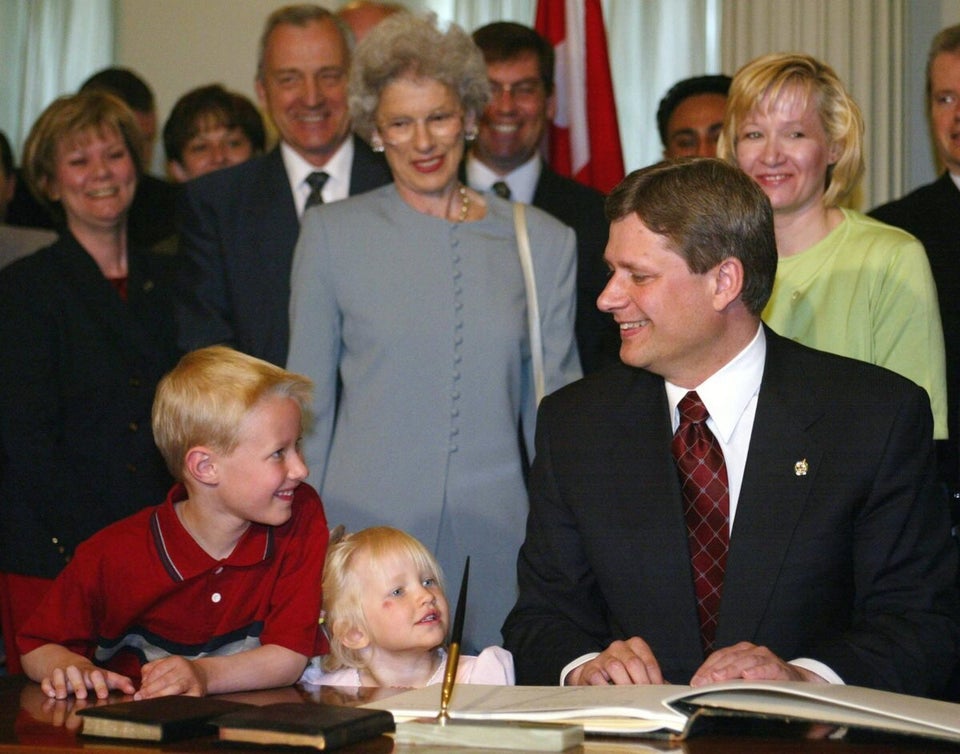 Harper's Children Then And Now
Popular in the Community