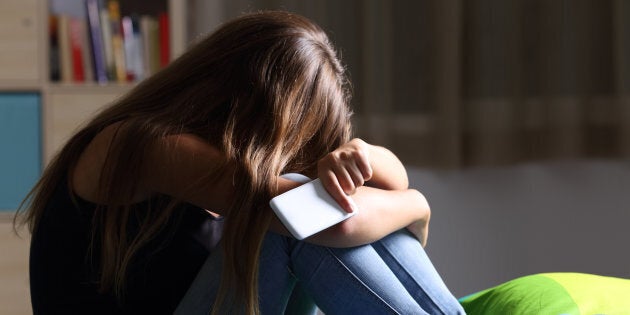 If you think that in this day of technological privacy concerns and in the midst of high-profile public conversations about consent and harassment that your child would never send a sext or share one from someone else, we hate to be the ones to break the bad news to you.
And 42 per cent of Canadian youth who sent "sexy or nude images" had one shared without their consent, according to the report from the University of Toronto's Factor-Inwentash Faculty of Social Work and MediaSmarts, in partnership with Telus Wise.
"While young Canadians are less likely to engage in other forms of cyberbullying if there is a rule in their homes about treating people online with respect, the presence or absence of this rule has no effect on how likely youth are to share sexts," Matthew Johnson, MediaSmarts' Director of Education and the lead author of the study, said in a blog post.
"Our research supports the need for adults to differentiate between sending sexts and sharing sexts non-consensually," Faye Mishna, dean and professor at the Factor-Inwentash Faculty of Social Work, said in a press release.
"Education and programs must take different approaches to each."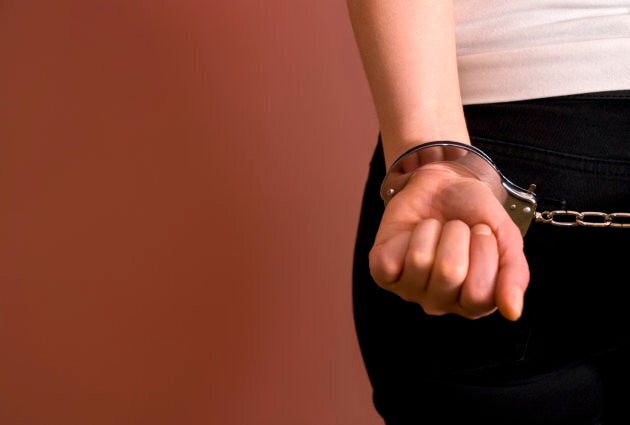 The girl was found guilty because the girl who had sent the messages was also a minor, The Canadian Press reported.
Since 2015, it has been illegal to share intimate images of a person — regardless of their age — without that person's consent, the government of Canada notes. Anyone convicted could face up to five years in prison, they added.
"Whatever the motivation, the impact of this kind of cyberbullying can be devastating to a person's self-esteem, reputation and mental health. In some cases, these acts may have played a part in teens taking their own lives," the Government of Canada says on its website.
Boys are more likely to share a sext without consent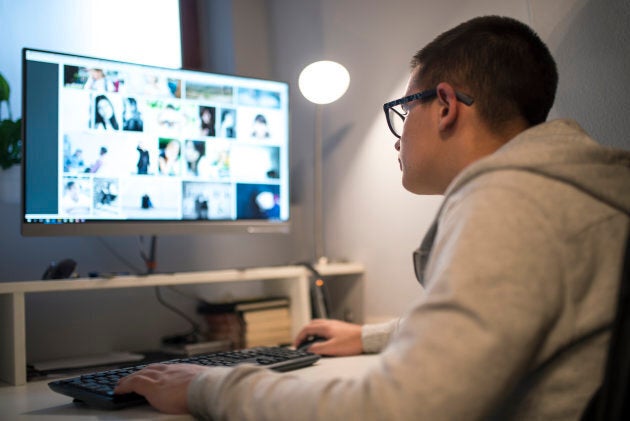 Boys were more likely than girls to have shared a sext, according to the new report, and those who agreed with gender-stereotypical statements such as, "Men should be more interested than women in sex" and, "A woman cannot be truly happy unless she is in a relationship" were more likely to have done so.
The researchers also found that how susceptible youth are to moral disengagement (such as believing that sharing sexts is so common that it doesn't really matter), in combination with a belief in traditional gender stereotypes contributes to a "culture of sharing" in about a third of youth who see the non-consensual sharing of texts as normal, or even positive, behaviour.
"An abstinence approach to sexting, which tends to focus on girls, just isn't effective at preventing non-consensual sharing," Johnson, MediaSmarts' Director of Education, said in the press release.
"Our research shows that it's a small subset of boys who are the most likely to share sexts, and that's where we need to focus our educational efforts in order to stamp out this illegal and harmful behaviour."
The researchers surveyed 800 youth last August for the study.