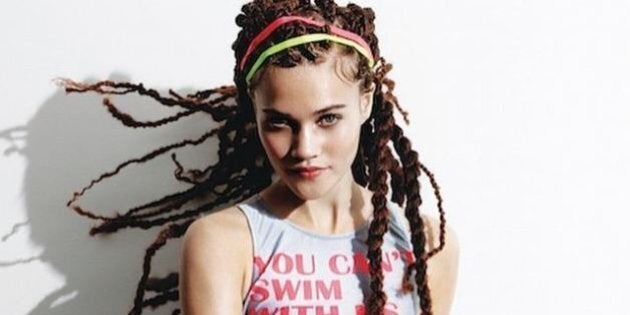 Cultural appropriation has become quite a hot topic in the fashion world as of late, and not even Teen Vogue can escape it.
Online, her article is accompanied by personal photos of her trip, showing her sitting down while a group of African women work on her locks. The images offer a diary-like look at the experience, which lends itself well to the actual piece of writing.
The print issue also features a collage of celebs and models, like Zendaya and Zoe Kravitz, who've rocked similar hairstyles in the past.
People took to Twitter to express their outrage over the fact Teen Vogue used a "white model" for their photo shoot.
Welteroth defended the choice of model by responding to a comment on Instagram. She wrote:
"How do you define black? Just curious. Is it about skin colour? Eye colour? Hair texture? I ask because this mixed-race model is as black as I am. Also, how do you define cultural appropriation? I ask only because I want to better understand your point of view."
Steele also commented on Instagram, saying, "For the record, if anyone even cares. Yes im [sic] half black and half French."
What do you think of the controversy? Let us know in the comments below.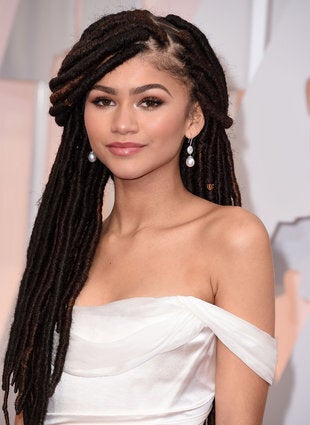 Celebrities With Dreadlocks