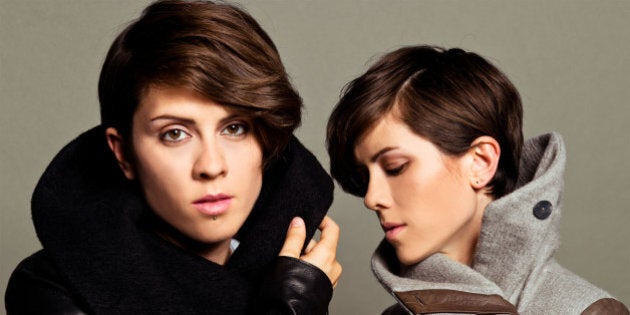 Tegan and Sara have spoken out for marriage equality over the years but are digging into the subject in another way: using spoons for a new "marriage equality" ice cream sandwich.
According to the band's site the duo joined forces with "our favourite ice cream sandwich truck" in Coolhaus to create a new flavour they've called "Til Death Do Us Part."
"After a gruelling and delicious sampling session, we came up with what we thought was the best possible flavour combination to represent our commitment to marriage equality!" the twins wrote. "The 'Til Death Do Us Part' ice cream sandwich features double chocolate cookies and salted caramel ice cream."
Samples of the ice cream were handing out in New York City's Rockefeller Plaza after the group performed on NBC's Today show Sept. 30. "We hope that when you eat it, your thoughts will be filled with how wonderful our world will be when all people are free to love and marry who they choose regardless of gender!"
Coolhaus tweeted regarding the news with a photo of Sara Quin near the ice cream truck.
There's no word if Tegan and Sara will now decide to cover Sarah McLachlan's "Ice Cream" song in conjunction with the new flavour or perhaps try their hand at Divine Fits' nugget "Like Ice Cream."
Tegan and Sara are touring behind their latest album "Heartthrob" which was short-listed for the Polaris Music Prize. The band performs on a bill with Katy Perry at the Hollywood Bowl on Oct. 23 before heading to Europe. Their 2013 concludes with shows in Malaysia and the Philippines in late November.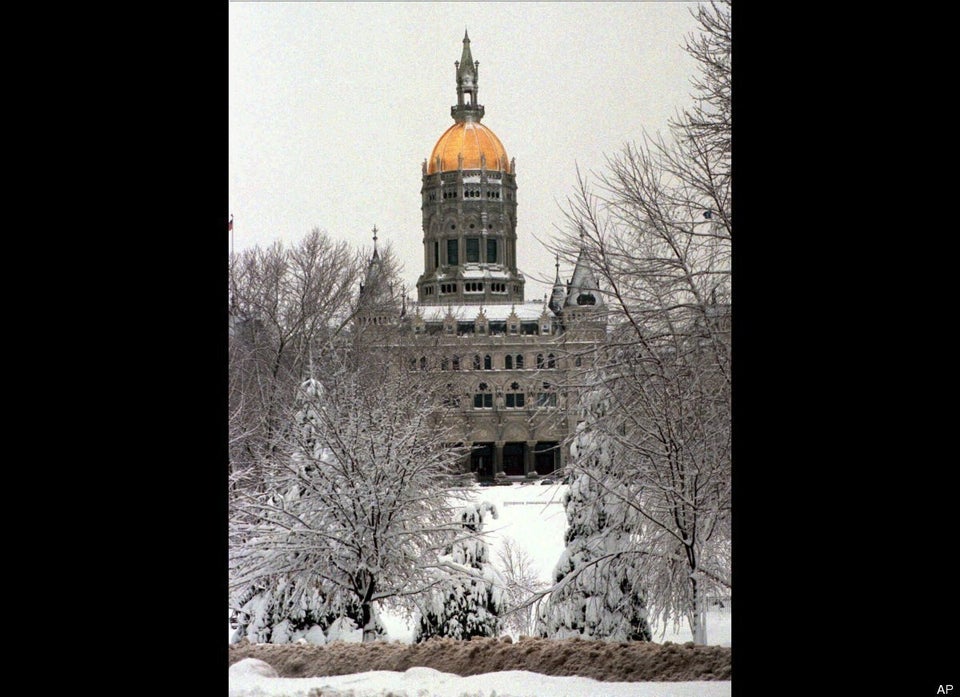 Gay Marriage In The United States