Tegan and Sara have put the Juno Awards on blast.
Yesterday, the Canadian Academy of Recordings Arts and Sciences (CARAS) announced the 2017 Juno nominees, but unfortunately, there was barely any female representation — and the sisters took notice.
While the indie-pop duo were proud to nab three nominations — Songwriter of the Year, Group of the Year and Pop Album of the Year (for Love You to Death) — they were understandably upset with the lack of gender diversity among the nominees.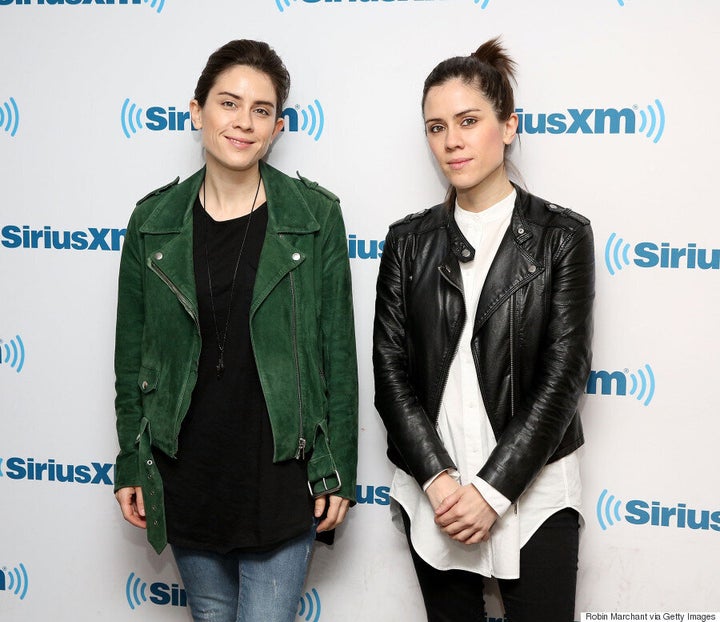 Tegan Quin and Sara Quin.
"It is with tremendous respect and absolutely no judgement of each nominee's well-deserved accomplishments that we take this moment to address the disappointing number of women nominated in many of the various categories," the statement read.
"In 8 categories no women were recognized at all, and in over 12 additional categories, only 1 in 5 of the nominees included a woman. Specifically in the areas of production and engineering, it is discouraging to not see a single woman represented."
It continued: "We bring this message to members of our industry who have tremendous power to sign, fund, promote, nominate, support, acknowledge, and celebrate the diverse population of our country working in the arts today. The demographic breakdown of Juno nominations reflects the structural confines of our society and industry. We must do better as it sends an outdated message to the next generation about whose art and voice and message is valuable."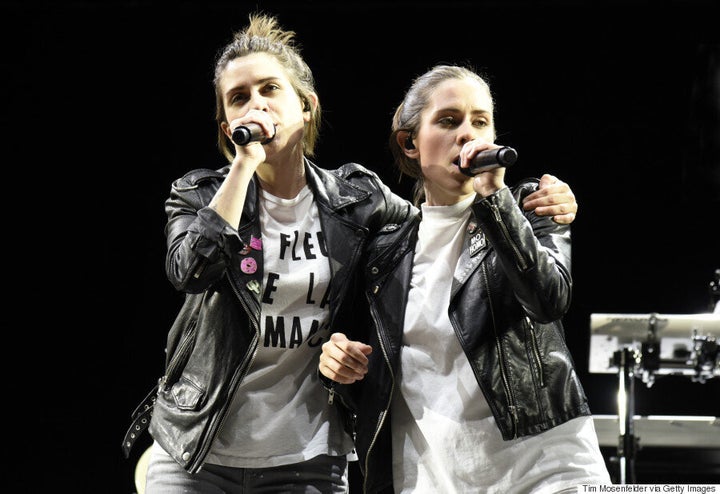 According to Spin, women are well-represented in categories such as Alternative Album of the Year and Indigenous Music Album of the Year, pointing out that folk songwriter and activist Buffy Sainte-Marie nabbed the Junos' humanitarian award.
However, as per Spin, many of the categories, including rock, metal, dance, electronic and Breakthrough Group of the Year, are monopolized by men.
This year's nominations are lead by The Weeknd, Drake and Shawn Mendes, with five nominations each.
Read their full statement here.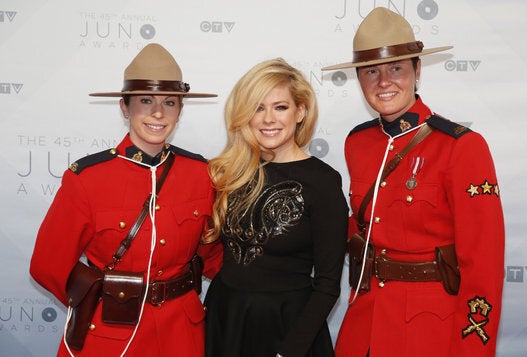 2016 Junos Red Carpet
Popular in the Community