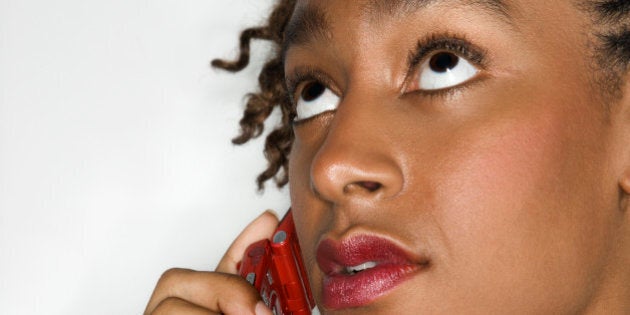 The number of complaints against Canada's telecom service providers fell overall in 2013-2014, but complaints about misleading contracts or non-disclosure of contract terms soared, the Commissioner for Complaints for Telecommunications Services (CCTS) says.
The commissioner's latest annual report showed an overall 17-per-cent decline in the number of complaints regarding internet, wireless and telephone services. But the number of complaints alleging customers were misled about their contracts surged 74 per cent, the CCTS said.
"Many customers felt that they had not received all the necessary information regarding the price and services included in their plan and which services would incur additional fees" commissioner Howard Maker said in a statement.
"Properly informing customers of the necessary information relating to their services needs to become a top priority for the industry. That being said, customers still need to be vigilant about reviewing the terms and conditions of their agreements."
Overall, the CCTS received 11,340 complaints in 2013-2014, compared to 13,692 the year before.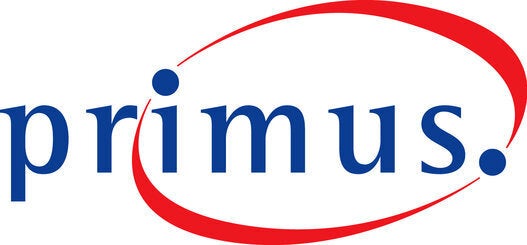 Telecoms With Most Complaints, 2015
Consumer activist group OpenMedia noted that Bell, and its flanker brand Virgin Mobile, together were the targets of nearly 40 per cent of consumer complaints. That "speaks volumes" about the nature of Canada's telecom industry, OpenMedia communications manager David Christopher said.
"Big Telecom's mistreatment of customers will continue until every Canadian can access more affordable, independent alternatives."
Telus took the opportunity to note it had far fewer complaints than either of its major competitors, Bell and Rogers.
"When combined, Bell, Rogers and their flanker brands account for more than 68 per cent of all complaints. Additionally, this is now the third year that Telus has seen double-digit declines in the number of complaints we receive," spokesperson Ryan Bazeley said in an email.
The CCTS noted it was still to early to tell what impact the new wireless code of conduct is having on wireless complaints.
"As can be expected with any new code, interesting and unexpected situations have raised issues of applicability and interpretation," Maker said.
"Despite these challenges, CCTS is committed to its administration and hopes that future reports of this type will help inform the enhancement of the code."