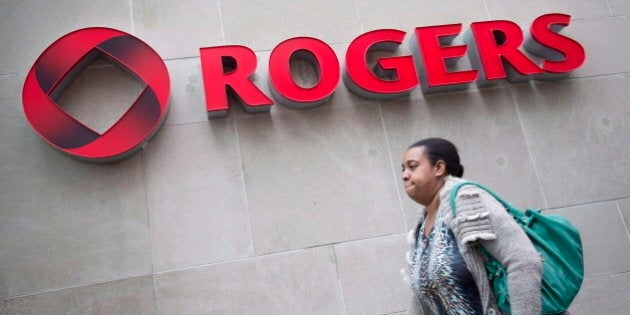 Some of Canada's largest wireless and internet providers are responding to shrinking subscriber numbers by extracting more money from those customers they still have.
In its fourth-quarter earnings report, released Thursday, Rogers Communications showed it had lost 103,000 TV customers over the past year, a roughly 5-per-cent decline. But revenue from TV declined only 2 per cent, indicating the company is taking in roughly 3 per cent more per customer.
Similarly, Rogers showed the number of postpaid wireless customers had shrunk by 1,000 over the past year, to 8,073,000 in total. But the average monthly revenue it collected per wireless subscriber grew by $1.09, to $67.43.
Desjardins analyst Maher Yaghi notes that the damage to Rogers' wireless subscriber numbers may have been strategic: The company is shedding its lower-profit subscriber plans to focus on high-profit ones.
This will "lead to greater profitability longer-term," Yaghi wrote in a client note.
That's a concern for consumer advocates, who argue that these price increases are made possible by insufficient competition in Canada's telecom market.
"With price hikes like these, it's no wonder Canada has the lowest number of people using mobile phones amongst all OECD countries," OpenMedia campaigns director Josh Tabish said in an email. He called on Industry Minister James Moore and the CRTC, Canada's telecom watchdog, to "create a level playing field" that would allow more entrants into the telecom market.
Rogers isn't the only one. Shaw Communications has taken a lot of flak over the past few months from consumers who accuse the company of raising prices while lowering download speeds for new customers. Existing customers saw an average 10-per-cent price hike.
The company's latest earnings numbers, released earlier this month, point to a reason why it may be seeking to raise prices: It's bleeding TV customers, losing 33,500 cable and satellite subscribers in the quarter ending last November. That's roughly 1.2 per cent of all TV customers in the space of three months, a similar pace of loss to Rogers.
Some of that was offset by an increase in internet customers, of about 14,000. But despite still being down by 20,000 subscribers overall, the company grew revenue by 2 per cent, to $1.39 billion for the quarter. (Its bottom line wasn't as lucky, and the company recorded a 7-per-cent decrease in profit.)
Montreal-based Cogeco reported earlier this month that it lost 8,500 TV subscribers in 2014, or 0.8 per cent of the total. Despite this, the company increased revenue from TV subscriptions by 1.8 per cent.
But while consumers may be grumbling about their bills growing larger, investors should be happy: All the telecoms mentioned above are raising dividends paid to shareholders.
Shaw is hiking its dividend by 8 per cent as of March, while Rogers is upping its payout by 5 per cent as of April. Cogeco upped its dividend by 15.9 per cent in the most recent earnings period.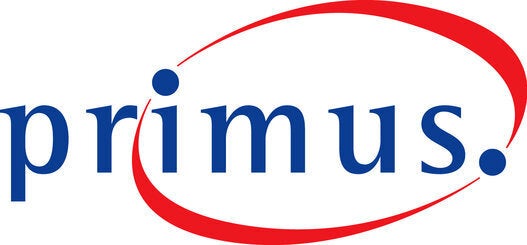 Telecoms With Most Complaints, 2015
Correction: An earlier version of this story stated that Rogers had 297,000 wireless subscribers. In fact, this number represents the number of new subscriptions added. HuffPost regrets the error.
Popular in the Community