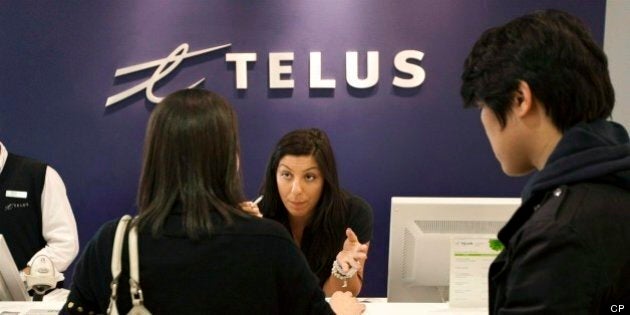 Just a little more than a month after the CRTC unveiled its new wireless code of conduct, two of Canada's three major telecom companies are reportedly scrapping three-year cellphone contracts — and they're doing it on the same day.
UPDATE: In an email to the Huffington Post, a Rogers spokesperson said that since the CRTC's new wireless code affects carriers with three-year plans, the company will introduce two-year contracts. More details will be shared "shortly," they added.
A Bell spokesperson neither confirmed nor denied the changes, saying only the company hadn't yet announced any contract changes.
In an email to HuffPost, Telus senior communications manager Donna Ramirez said the company "will offer its new TELUS Share Plus two-year plans only" as of July 30, suggesting the company will no longer offer three-year contracts.
HuffPost has contacted Rogers to inquire whether the third of Canada's three major telecoms also plans to scrap three-year contracts. They have not yet responded.
On June 3, the CRTC ruled that Canadian customers can walk away from their 3-year plans after two years, without having to pay any early-cancellation fees. The regulator did not, however, ban three-year plans outright.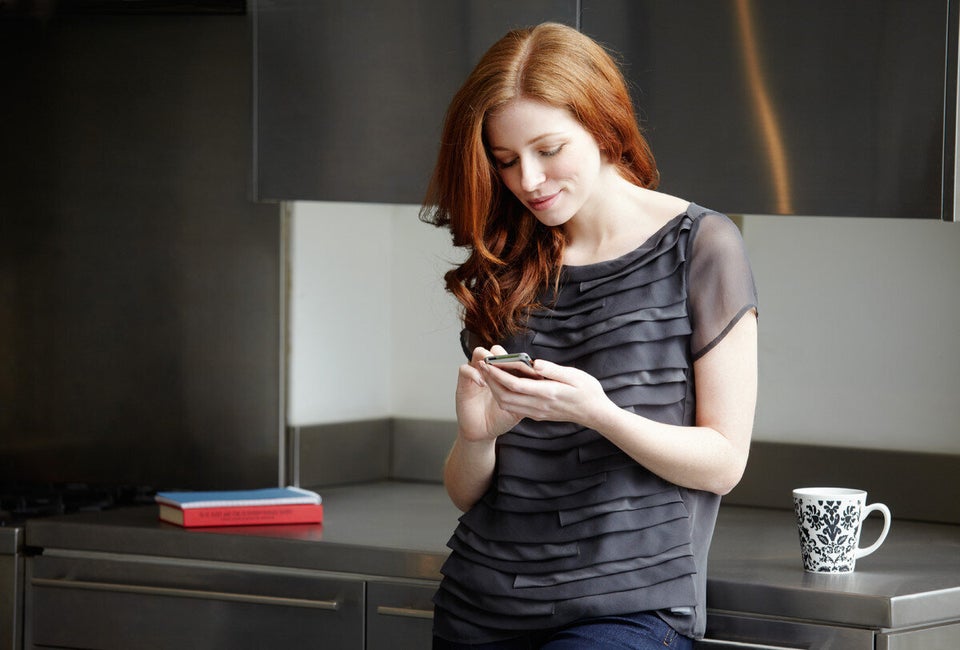 What You Need To Know About Wireless Code of Conduct