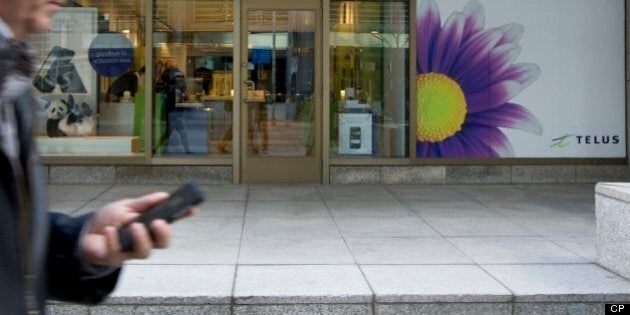 A long-simmering cold war between Canada's big telecom firms and consumer advocates has turned hot over the contentious subject of whether or not Canadians are being ripped off on their wireless bills.
In a recent salvo in the war of words, Telus' senior VP for regulatory affairs, Ted Woodhead, wrote in a blog entry that given how much telecoms have invested in infrastructure and the "challenges" of maintaining a wireless network in a large, sparsely-populated country like Canada, the country should have the most expensive wireless service in the world.
Woodhead was responding to digital issues expert and University of Ottawa professor Michael Geist, who wrote that a recent OECD report on telecommunications shows Canada continues to lag much of the developed world on wireless prices.
Woodhead had a different perspective.
"One key fact — Canadian pricing is better than the U.S. in 12 of the 15 wireless pricing categories the report looks at," Woodhead wrote.
Though it strikes many Canadian consumers as not intuitively true, the notion that Canadians pay less than Americans for wireless is one that the industry has picked up on recently.
Story continues below slideshow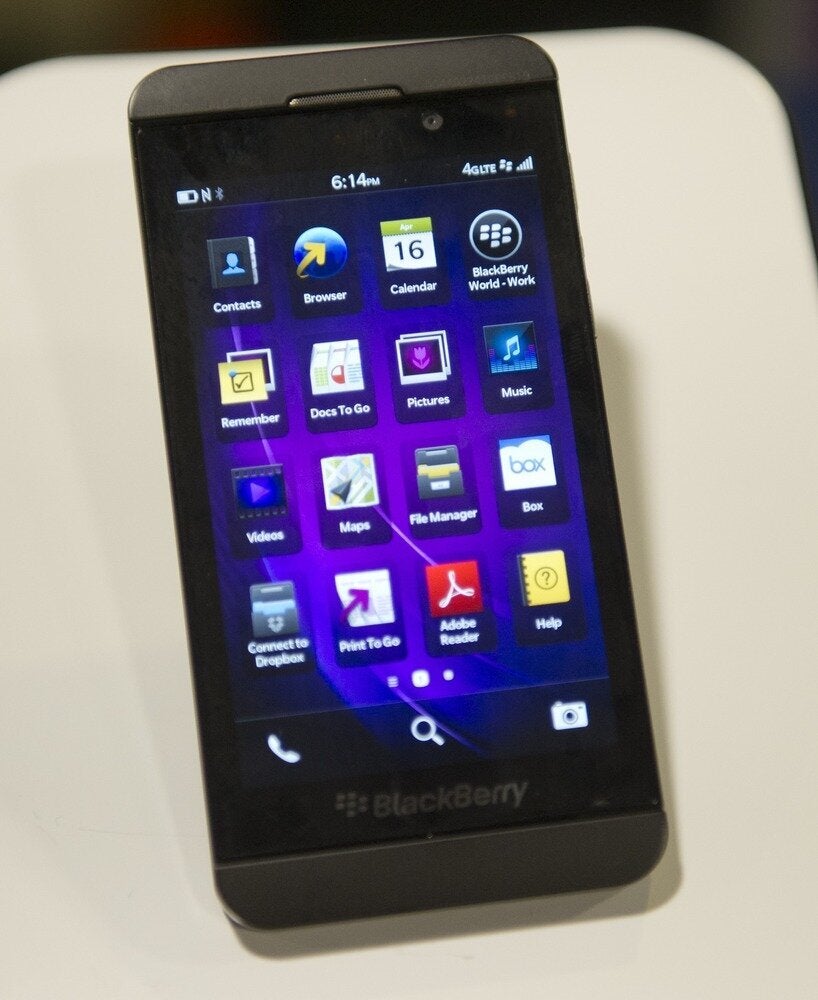 Canadians' Favourite And Least Favourite Cellphone Companies
The Canadian Wireless Telecommunications Association, an industry group, recently began running full-page ads in newspapers that say"wireless rates are typically lower than in the U.S., in some cases up to 40 per cent lower."
An unscientific poll carried out by The Huffington Post Canada found 53 per cent of respondents said they saw their wireless bill go up in the past 12 months, compared to 17 per cent who said it went down.
But the Wall Communications report's claim that consumers are paying more for wireless in the U.S. is supported by the recent OECD data — though the data does suggest very similar conditions in the U.S. and Canada.
According to the OECD, Canada is fourth among the 35 OECD countries for revenue per mobile subscriber — the amount of money telecom companies make on wireless customers. The U.S. is ahead of Canada by one spot, at third place. (Japan and Australia took first and second, respectively).
So while the telecom industry may be right that Canadians are now better off on wireless prices than Americans, both countries now rank among the most disadvantageous for consumers.
Canada's wireless market could, in fact, look even more like the U.S. one shortly, if reports of Verizon's interest in entering the Canadian market prove to be true.
Popular in the Community