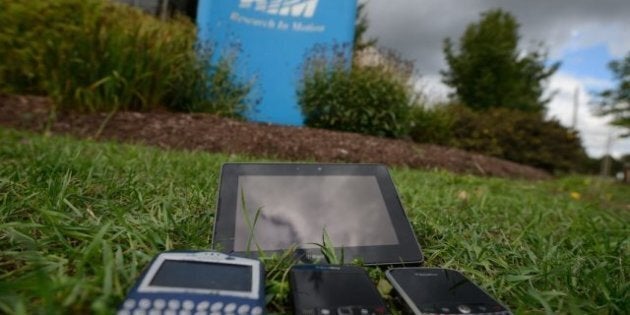 Gord Nixon, the CEO of RBC, must have been pretty surprised when his bank's move to outsource 45 jobs to contracted workers became a national controversy.
After all, both outsourcing and the use of temporary foreign workers has become commonplace in Canada.
RBC's move would see at least some of the contracted workers come to Canada as temporary foreign workers to be trained for their jobs by the current workers who are losing theirs.
While this program is meant to be used to bring high-skilled labour to Canada quickly, it appears it's being used by thousands of companies that have little obvious need for specialized labour -- such as coffee shops and hotel chains.
Of the 50 largest Canadian employers, Huffington Post was able to confirm that at least 18 of them were on the AFL's list.
Here is the list. Keep in mind this doesn't even list all companies using the TFW program -- just those using the "fast-track" process meant for high-skilled labour.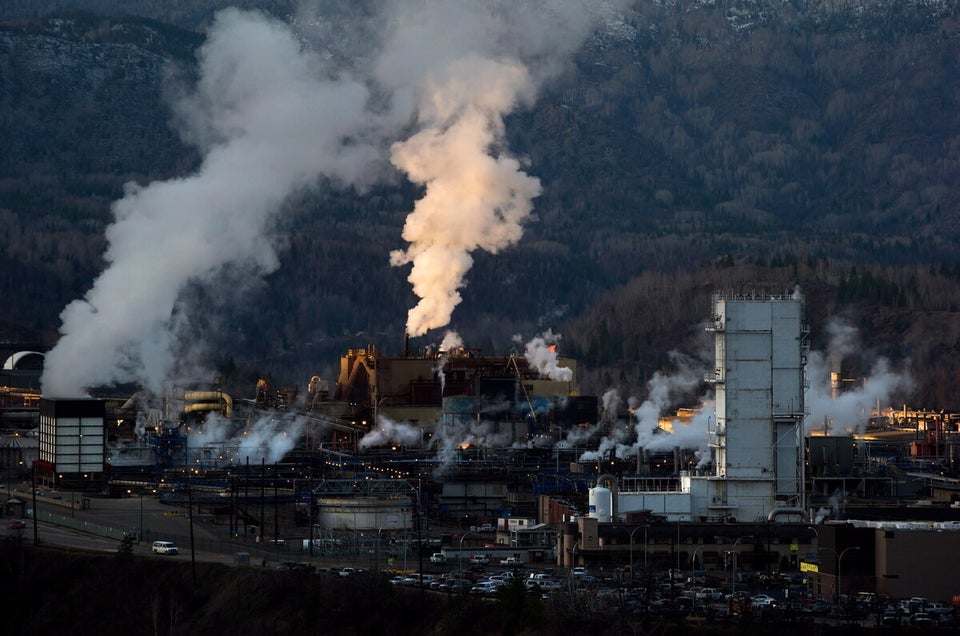 Largest Canadian Employers Using Temporary Foreign Workers (2013)
Popular in the Community