A cabinet minister in the Harper government was warned two years ago that jobs were going to temporary foreign workers even in areas where there were Canadians available to do them, according to internal documents.
In notes prepared for then-Human Resources Minister Diane Finley, HRSDC warned of a "disconnect between the Temporary Foreign Worker program" and Employment Insurance payouts.
"Evidence suggests that, in some instances, employers are hiring temporary foreign workers in the same occupation and location as Canadians who are collecting EI regular benefits," the document stated.
It was evidently prepared by HRSDC ahead of a meeting between Finley and P.E.I. Innovation Minister Allan Roach in May, 2012.
The documents were obtained by the NTFW.ca blog, which campaigns against the TFW program. Though the documents appear to be genuine government materials, HuffPost Canada was not able to independently confirm their authenticity.
The briefing notes outline several specific examples of jobs going to temporary foreign workers where Canadians were available:
In January 2012, Albertan employers received positive confirmation for 1,261 TFW positions for food counter attendants. At the same time, nearly 350 people made a claim for EI who had cited significant experience in the same occupation and province.

Furthermore, over 2,200 general farm workers submitted claims for EI in the same month, while employers received approval to hire over 1,500 foreign nationals for the same occupation.

Finally, on the East Coast, in January 2012, Prince Edward Island collected 294 claims for EI from out-of-work fish plant workers, while 60 TFWs were approved to enter the province to work in the same occupation.
The document notes that employers "were granted permission to hire temporary foreign workers because they demonstrated sincere efforts to hire Canadians first and had no alternative" but to hire TFWs.
The briefing appeared to lay the blame on insufficient support networks for unemployed Canadians. It noted that the Job Bank which HRSDC uses to serve job openings to EI recipients contained only one in five Canadian job openings. "This is not as efficient or effective as it could be," the document noted.
The briefing touted changes being made to the EI program at the time, which included "linking the TFW program with the EI program to connect unemployed Canadians with available jobs."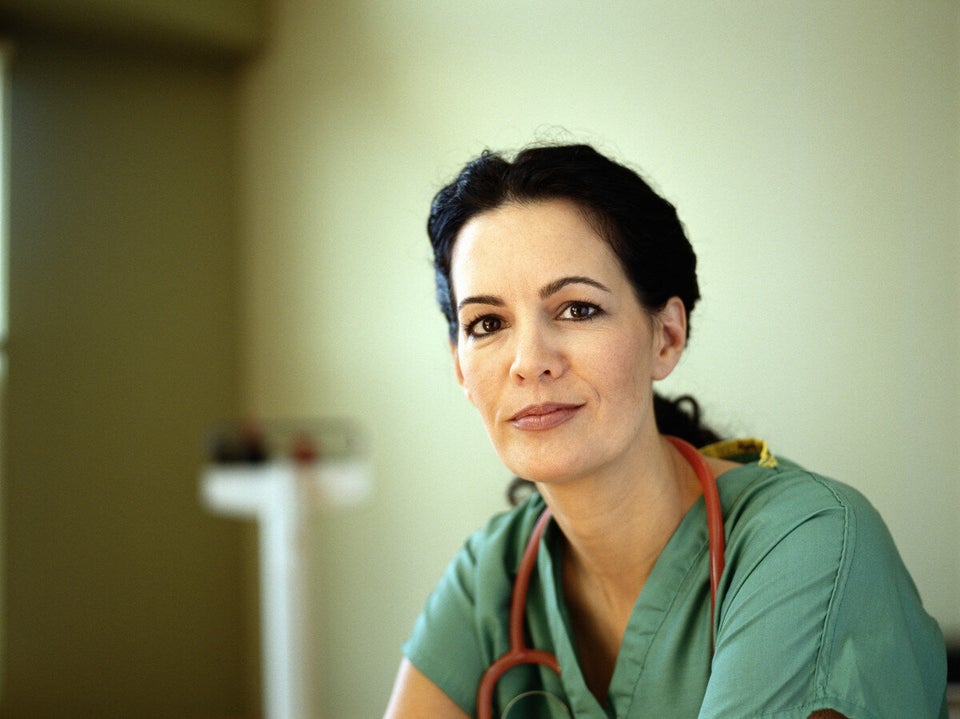 The Most Stressful Jobs in Canada
Popular in the Community