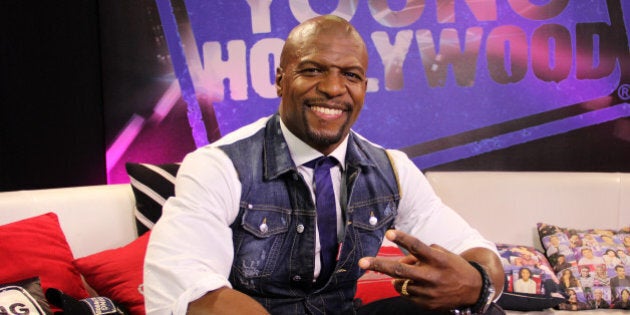 On Thursday, the author, former football player, current muscular body of Old Spice ads, and actor of "Brooklyn Nine-Nine," took part of a Reddit Ask Me Anything series.
Crews was questioned about everything from his favourite animal (which is a horse, by the way), how he feels about the old Old Spice guy Isaiah Mustafa (they're good friends), and if he really does sing in the car like he did in "White Chicks," to which he replied: "I jam my ass off in the car."
OH! I LOVE KRISTEN! And you know what? First of all, as a card-carrying feminist, I am a BIG feminist, anytime I see women being stars - the stars that they should be, and being featured, and being highlighted, it makes my heart happy.

Because it's long overdue. Women are great, and funny, and amazing, and smarter than men - for real! - and it's a reboot that needs to happen. There are SO many good things about that, what can I say? It's going to be a HIT. And GO LADIES! I'm with you! I can't wait to make the premiere!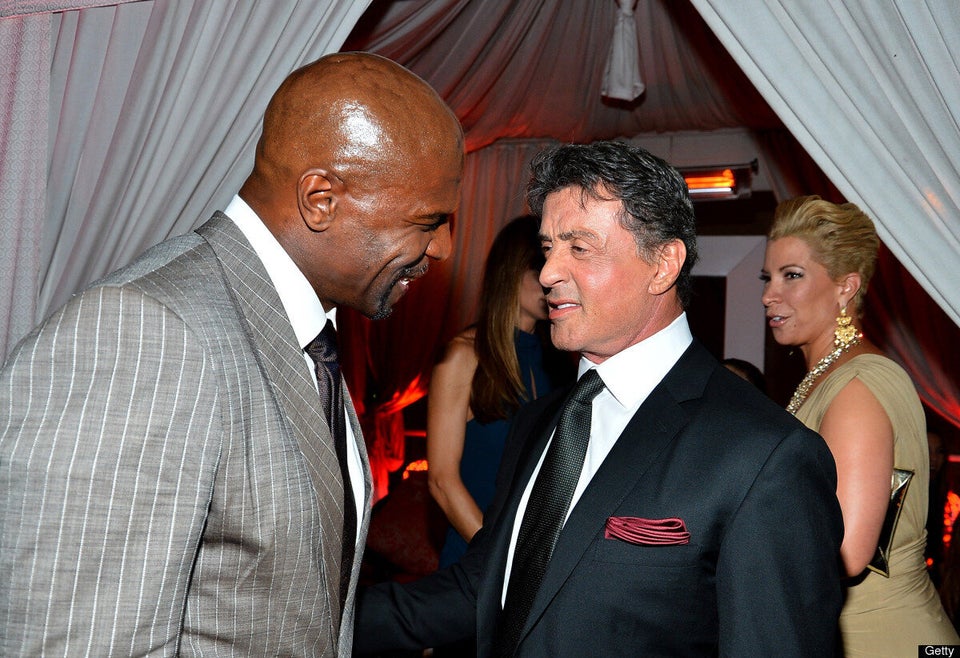 Terry Crews Photos
Popular in the Community