A major British retail chain is raising concerns among privacy activists after announcing it will start using facial recognition technology to serve up customized ads to shoppers.
The news has immediately raised parallels to the movie Minority Report, in which ads in stores and on public transit address commuters by name after an eye scan.
Tesco, the world's third-largest retailer after Walmart and France's Carrefour, says its technology won't be quite that invasive. The facial scanners will identify a person's gender and age, but won't identify them by name.
Tesco has locations all over Europe, and owns retail chains in Asia, as well as the Fresh & Easy supermarket chain in the western U.S.
Advertising screens shaped like widescreen TVs turned on their side will be installed next to check-out counters. Sensors in the screen scan the faces of customers to determine age and gender, then serve up a tailored ad.
The screens also customize ads based on time of day and volume of customers, and track customers' purchases, linking them to the demographic data collected.
"Scanning customers as they walk through the store without customers ever giving permission for them to be scanned in that way … there's a huge consent issue there," Nick Pickles of Big Brother Watch told the newspaper.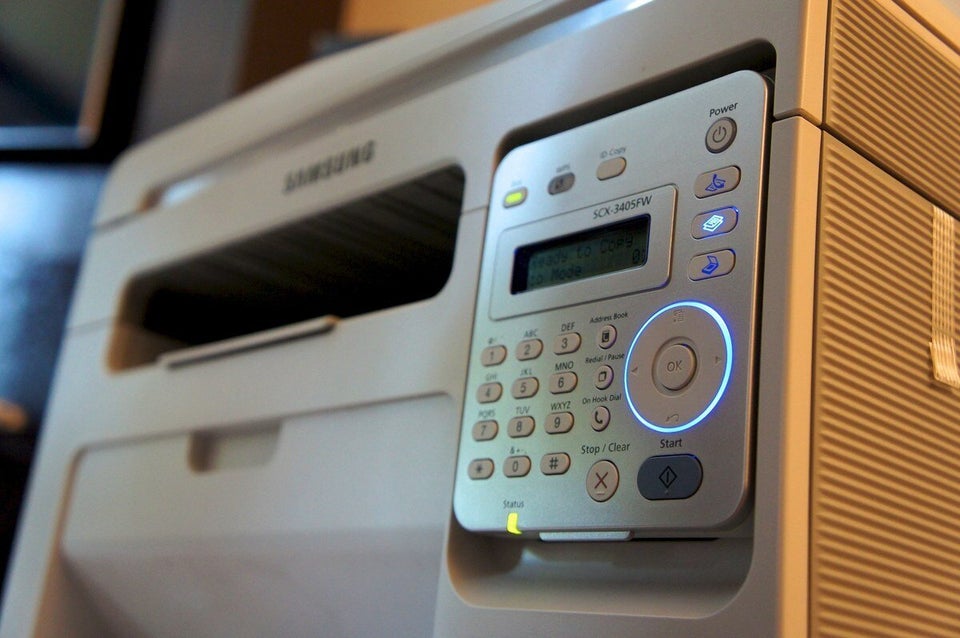 7 Household Items That Pose Privacy Problems
Popular in the Community