Owners will be limited to ride-sharing on company's own network
'You're killing people,' CEO tells critics of self-driving tech
And in the fine print on a page describing options for new cars, Tesla made it clear it plans to ban car owners from using their self-driving vehicles for ride services, except on its own network, as it looks to set up its own ride-sharing service.
"Using a self-driving Tesla for car sharing and ride-hailing for friends and family is fine, but doing so for revenue purposes will only be permissible on the Tesla Network, details of which will be released next year," the disclaimer says.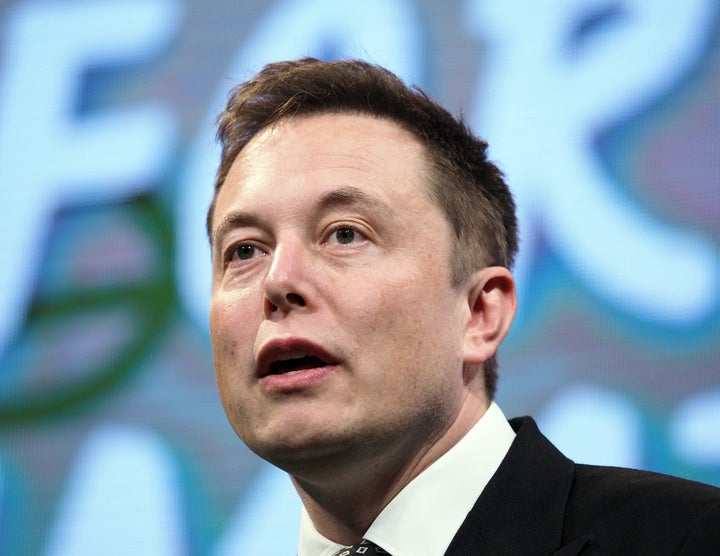 Tesla is charging US$8,000 for the "full self-driving capability" feature, though the software to operate it is yet to come, and the company notes that when and where it will be available depends on regulatory approval.
A promotional video from Tesla demonstrating full self-driving capability:
The technology promises a "safety level substantially greater than that of a human driver," Tesla says.
And Musk is adamant that the public see driverless technology as being safe. He criticized the media on Wednesday for covering driverless car crashes while ignoring the 1.2 million people who are killed in car accidents worldwide every year.
"If, in writing some article that's negative, you effectively dissuade people from using autonomous vehicles, you're killing people,'' said Musk, who expects his self-driving technology to be at least twice as safe as cars driven by humans.
Neither the car nor the driver braked, and the Model S crashed into the side of the trailer. Federal investigators are looking into Autopilot's role in the crash.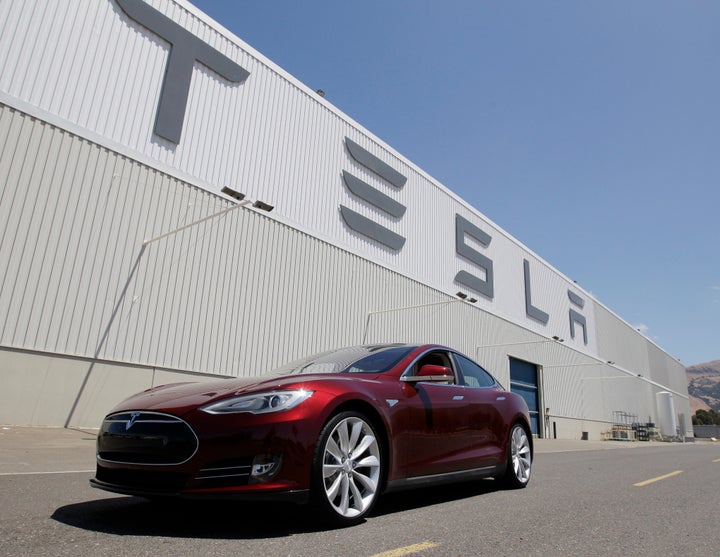 There is evidence, however, that one day Musk could be proven to be right. While currently there is little data showing that fully autonomous cars would reduce deaths, there are studies that show computer controls can cut fatalities.
The Insurance Institute for Highway Safety said it determined from 2016 police data that forward collision warning alone reduced front-into-rear crashes by 27 per cent. Automatic braking cut the rear crashes in half and reduced injuries by almost 60 per cent.
Some analysts doubt the wisdom of Tesla's move into ride-sharing, where it will compete against more established players like Uber and Lyft.
"While we think ride-sharing/hailing is the future of mass-market mobility, we have some financial concerns with the idea of a [carmaker]-owned fleet," said Barclays analyst Brian Johnson, as quoted at Reuters.
Johnson said a Tesla service could "excite the market" but launching such a service is expensive.
With files from The Associated Press