A retelling of the classic "Snow White and the Seven Dwarfs" tale is making news for all the wrong reasons.
The ad shows two versions of Snow White. One is tall and thin, like any typical cartoon princess, while the other is shorter and curvier.
"What if Snow White was no longer beautiful and the 7 Dwarfs not so short?" the tagline reads.
The 31-year-old also tagged Chloë Moretz, who stars as the voice of Snow White in the film, who replied with her own shock at the image.
"I am just as appalled and angry as everyone else," she wrote on Twitter.
Unfortunately, Twitter user Dolores Haze is right. The short teaser for the film shows two dwarfs watching a tall, slender Snow White getting undressed after coming home. As she does so, she reveals her true form: a curvy princess.
To make matters worse, the dwarfs' reactions to Snow White's reveal is appalling. Once they see the princess transform, they are utterly shocked and horrified.
According to People magazine, the film — which is in post-production — is about seven princes who were cursed and turned into dwarfs. Their only hope to turn themselves back is to find a pair of magic red heels. They then discover that the shoes belong to Snow White, who uses them to transform herself into a tall, slender woman.
And most recently, in April, the 31-year-old announced she would be boycotting Uber after a driver fat-shamed her. "No one should have to tolerate this at any level of the services you offer," she wrote on Instagram. "I'm fat. I also have a fat wallet & will no longer be using your services. Ever."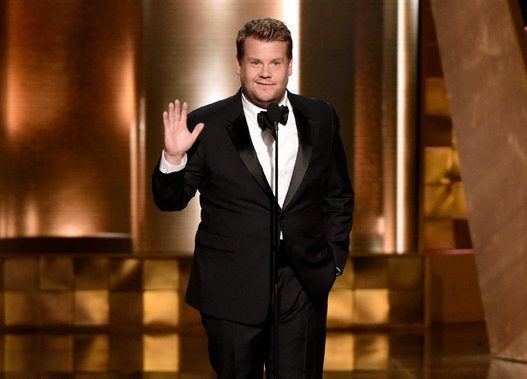 Men And Women Who Inspire Positive Body Image