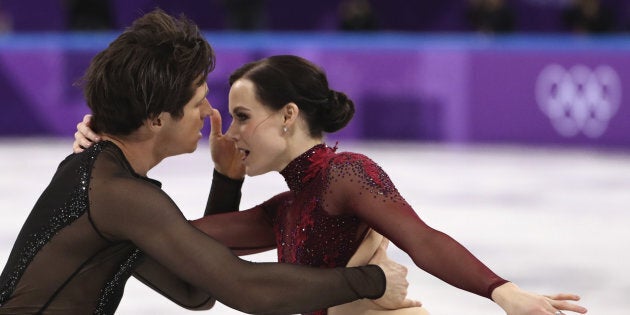 You can't fool us, Tessa Virtue and Scott Moir!
No one has that kind of chemistry on the ice, no one looks at each other the way they do, no one caresses each other so tenderly that we question if we've ever even known love ourselves — unless they are actually together.
Moir may have been nine years old and Virtue just seven at the time, but we'll take it.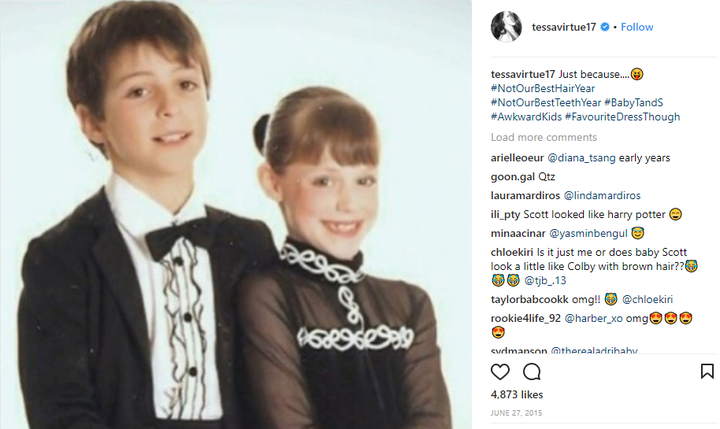 "The whole world would like them to date. But they were 'dating' at age nine and seven, and I think Scotty broke it off. And he would say that's 19 or 20 years of regret," MacIntosh said.
He also recounted how the pair would tell each other they were dating, but were too shy to speak or even really look at each other.
And their routine was still pretty racy. Just ask the people of the internet, who felt a little hot and bothered after watching the pair perform in the team event Monday.
"We're always telling stories, we're supposed to be reacting, a man and woman on the ice, it's romantic. What we have is such a cool relationship. It's more about a friendship, our working relationship is so strong. We take so much pride in that," Moir said in an interview in Maclean's.
"It comes with the territory and that's part of the storytelling we do on the ice. If that's the by-product of having a great longstanding partnership, then we can deal with it," Virtue added.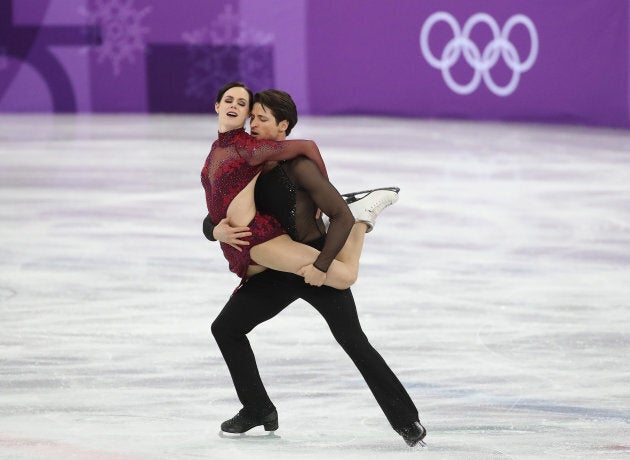 Which should help hold us over until Virtue and Moir finally admit they've been secretly dating this entire time.