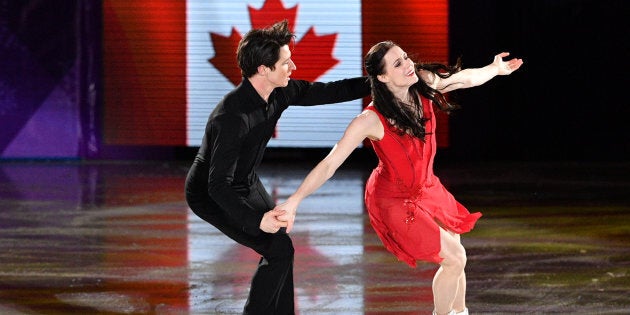 As 2018 draws to a close, we're looking at some of the biggest stories that shaped our world and consumed our interest for the last 12 months.

Happy holidays to you and yours, and looking forward to more great stories in 2019.
We knew it was coming. We still weren't ready for it.
The routine would be the last time Canadians and the world would get to see their beloved ice dance duo on the Olympic stage.
And when it happened Saturday night, we hung on every last gesture.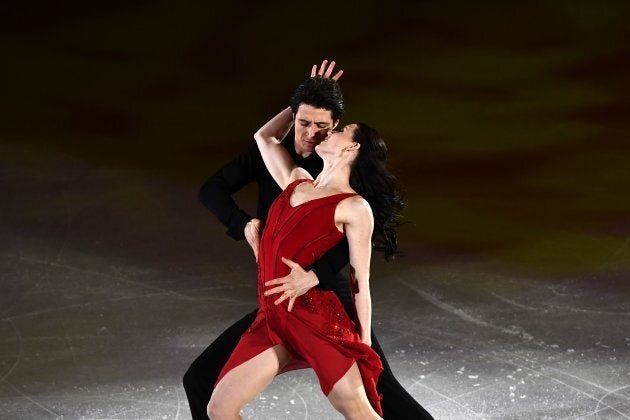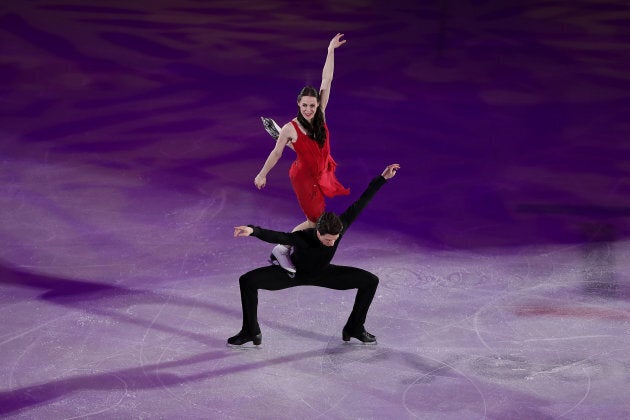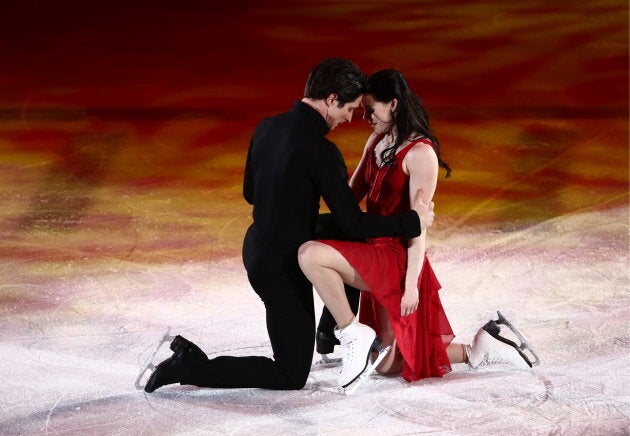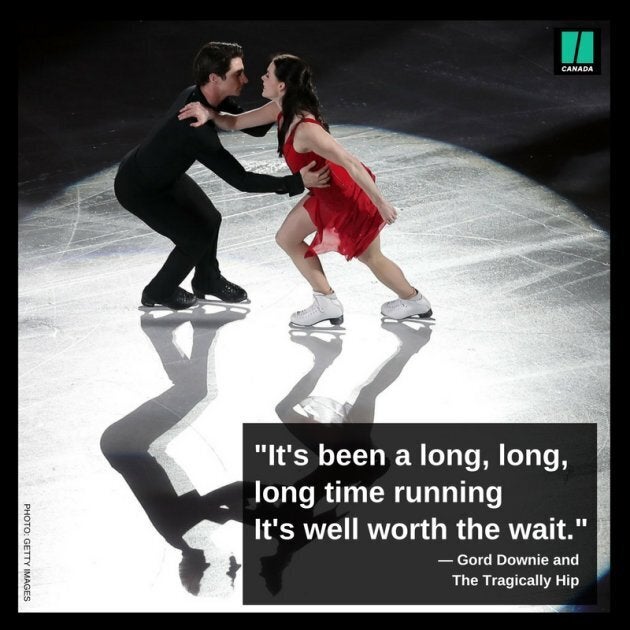 You can watch a replay of their performance here:
And then maybe you can tell us what Scott said to Tessa just before they started skating, which was the subject of much debate: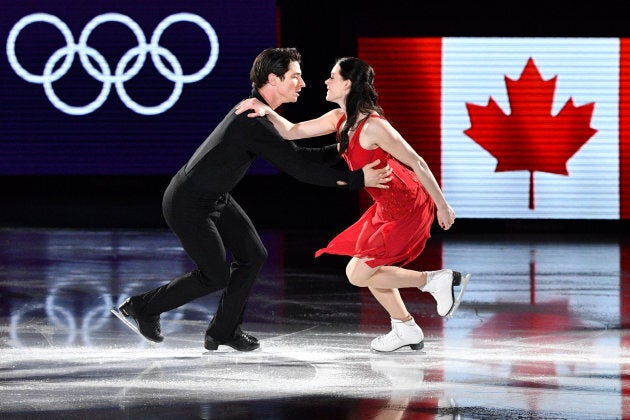 Introducing the world to the brilliance of the late Gord Downie and The Tragically Hip is a stroke of genius and probably should get Virtue and Moir an Order of Canada or a Senate appointment or something. On top of the honour of being the most-decorated figure skaters to date, that is.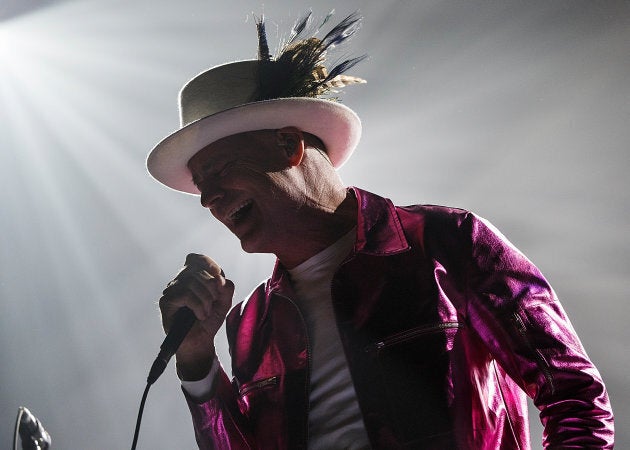 And the lyrics to "Long Time Running" — perfect for this moment. Poetry literally in motion.
Does your mother tell you things?

Long, long when I'm gone?

Who you talking to?

Is she telling you I'm the one?

It's a grave mistake and I'm wide awake.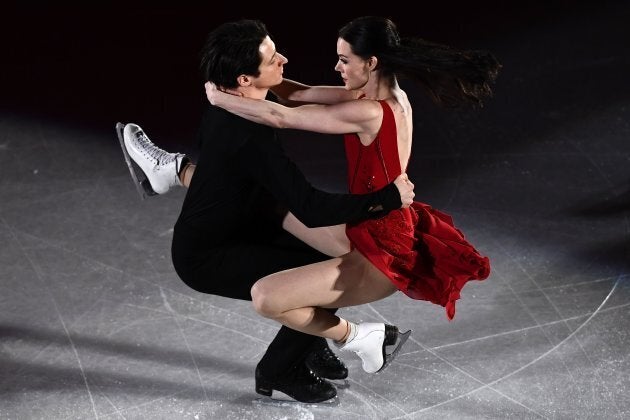 We think Gord would have approved.