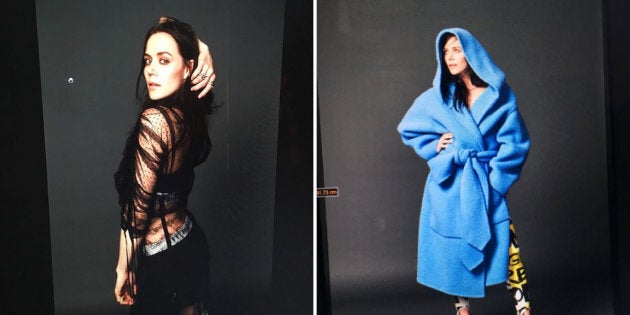 OK, so is there actually anything Tessa Virtue can't do?
She's a gold medal ice dancing champion (and the most decorated figure skater in Olympics history, alongside her skating partner Scott Moir), which, honestly, is enough. We could stop here and we'd all be suitably impressed.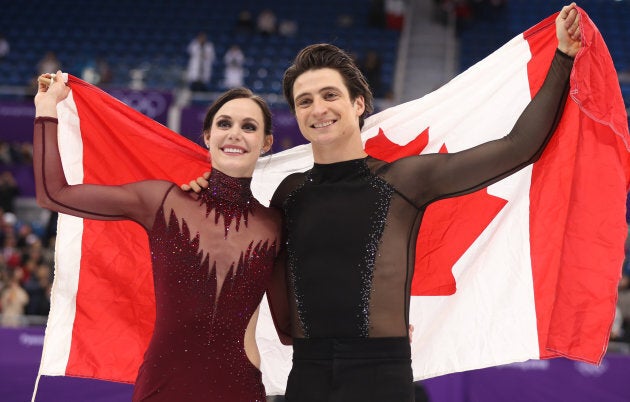 Screw maple syrup (Yeah. We said it). Tessa Virtue might actually be our most cherished Canadian product.
Virtue's most recent accomplishment, though, was an "absolute dream come true" for the star. On Tuesday, she posted behind-the-scenes photos from a photo shoot with Vogue Japan, an experience she called "very, very special."
Obviously, she looks stunning.
Come on. HOW IS SHE EVEN REAL?
Virtue seemed thrilled by the experience, asking that "someone pinch me" and adding that she hope she doesn't wake up to find it was all a dream.
Her Instagram stories from that day show her laughing with the crew, ogling over the clothes, smashing her shoot, and just generally looking like someone we want to be BFFs with.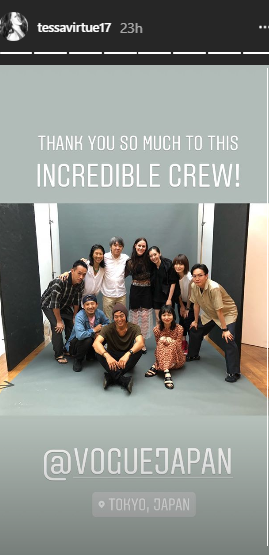 And it looks like she even pulled some inspiration from her Olympics performance by channeling "Roxanne" during the shoot, according to a post from Vogue Japan's editor Mayumi Nakamura.
"Tess, you are AMAZING," Nakamura wrote.
Tell us something we don't know.
Popular in the Community