A 14-year-old Vancouver Island girl with a rare liver cancer has made a video to encourage others to donate their organs after they die.
Tessa Williams, who lives in Black Creek, B.C., has fibrolamellar hepatocellular carcinoma, which strikes about 200 young people worldwide each year. The Grade 9 student is on the waiting list for a liver transplant.
As a way to share her story, Williams uploaded a YouTube video last week displaying her experience through a series of written cards, which she felt would make more of an impact, she told The Huffington Post B.C. in Facebook message.
She was inspired to make this video due to how rare this cancer is, and how many people are unaware of the symptoms.
"There's been a lot of deaths with this specific cancer and it's hard to find out if you have it or not. I want people to realize it's serious and if you feel as if something is not right get it checked out. Don't stop till you find out what's wrong."
Since her diagnosis this summer, Williams has had two-thirds of her liver removed. She lost a great deal of weight, and suffered nausea and vomiting for several weeks.
Williams adds that a friend's death earlier this year is another reason she continues to campaign for organ donation.
In January, Ciaran Martin,16, was struck by a vehicle while longboarding. He wasn't wearing a helmet, and later died in hospital. His family said he felt strongly about organ donation, and chose to follow that through, reported The Courier Islander.
"He passed away but saved six lives by donating his organs. I want families to know it's appreciated and organ donation can save cancer patients lives and many others as well," says Williams.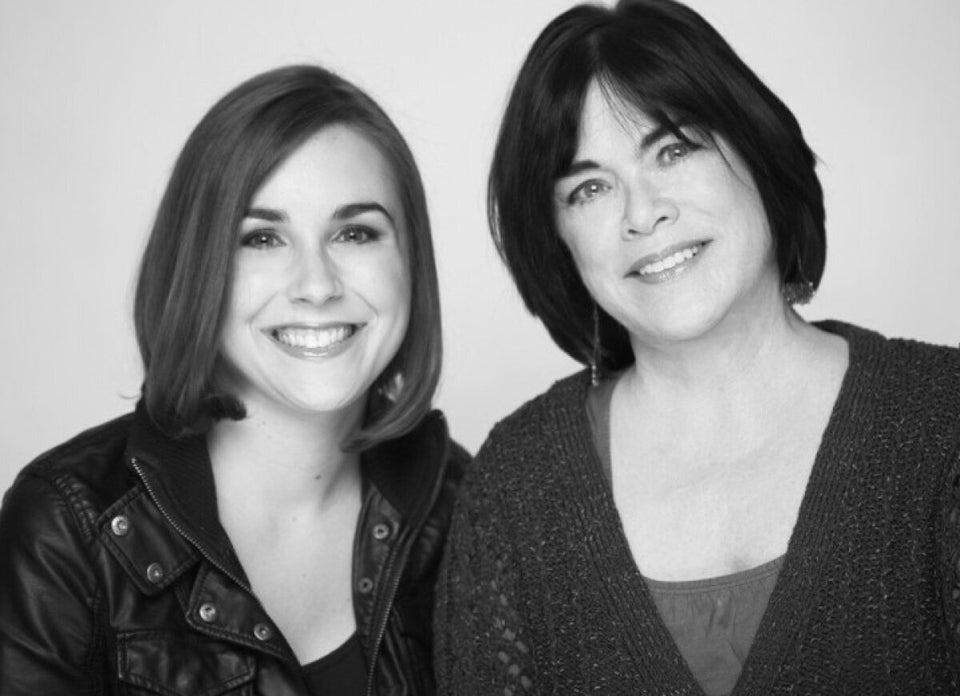 5 Inspiring Organ Donor Stories
Popular in the Community