A shopkeeper in the Chinese city of Haikou reportedly died of shock after having his family jewels locked in a vice-like grip by an irate woman.
The alleged testicular homicide, the newspaper learned, was the culmination of a dispute between a 41-year-old woman and the 42-year-old victim. The latter refused to let her load up her scooter in front of his shop. A quarrel turned into fisticuffs, which then turned into something altogether diabolical, as the woman allegedly locked down his nether part with a seemingly otherworldly strength.
Xinhua News reports witnesses heard the woman threatening, "I'll squeeze it to death. You'll never have children again."
The shock seems to have resonated across the internet, where the unfortunate man's end was told and retold in the social sphere.
OK, there are worse ways to die. Getting sliced vertically into thin layers, starting with the nose (this is a big fear of mine). Doing a backflip into a shallow pool (although that might not hurt after a while). Playing chicken on the Brooklyn subway tracks. Choking on your dentures during sex. Drinking 10 liters of Coke every day. Absorbing the sins of all humanity.
And for those who doubt whether a man can be terminally ball-squeezed?
"Yes, the testicles are exquisitely sensitive to touch and there is a huge release of adrenalin when there is excessive force applied to these organs," urologist Dr. Irwin Goldstein told Gizmodo.
"A heart attack could certainly result from severe testicular pain from squeezing."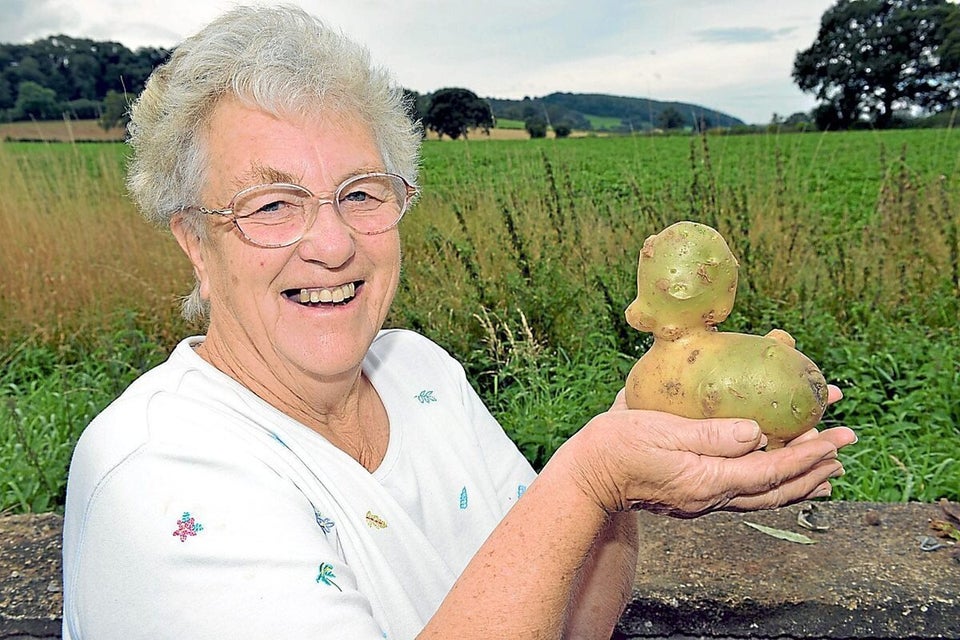 Weird News: Strange, But True
Popular in the Community