We mean, if that isn't goals, we don't know what is.
And while we, along with the rest of the world are making our way to the gym thanks to Taylor's serious fitspo, there's another aspect of the 25-year-old actress, singer, and dancer we're slightly obsessed with: her style.
We seriously can't even deal.
So yes, Teyana Taylor is #fitnessgoals, as everyone is saying, but her whole damn family is just #stylegoals in our opinion.
Check out more of Taylor's style below: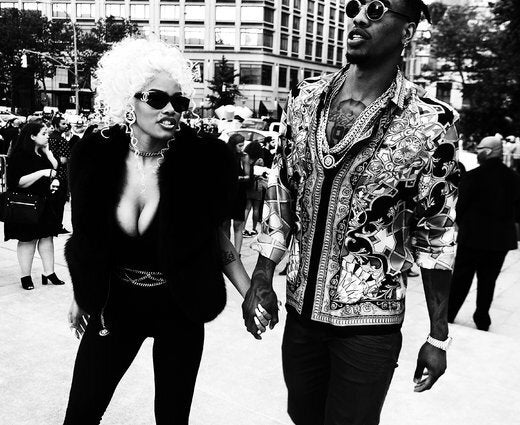 Teyana Taylor
Popular in the Community