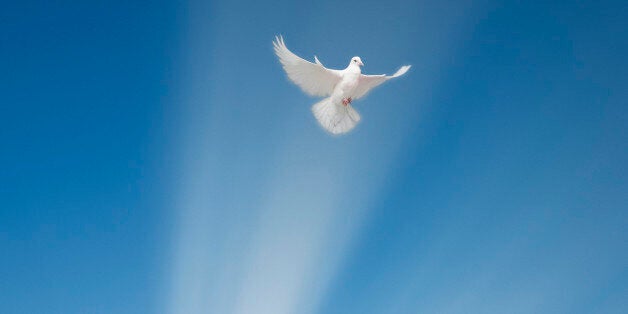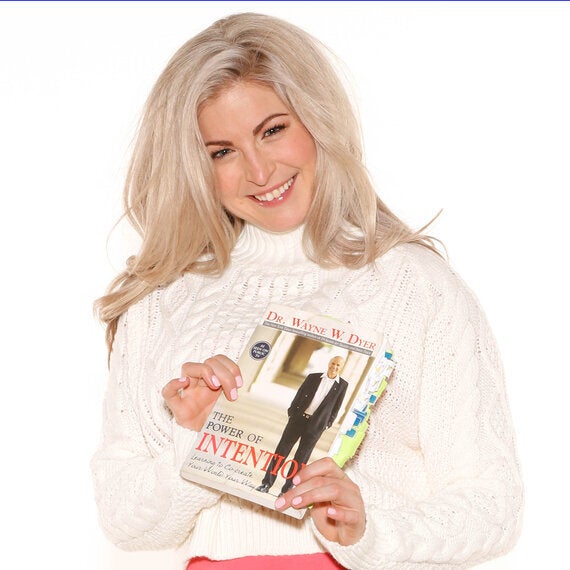 If I reflect back on the past few years of my life, the omnipotent messages from The Power of Intention by Dr. Wayne Dyer were the catalyst for so many of the positive, profound changes in my life. This book woke me up and set my life trajectory on an entirely different path. Reading that book (many times), and learning from Dr. Dyer's teachings has inspired me to cultivate the courage to live the life I want to live. He taught me how to let go of judgement and be myself. He helped me to find my voice and to connect with my true spirit. He forever changed my life and the consciousness of this planet.
I had the privilege to meet Dr. Dyer in Montreal in May. On that beautiful sunny day he shared, "your body has space within you that cannot die." I know that the work and words of Dr. Dyer will live on forever. This is a collection of 11 of my favourite Dr. Wayne Dyer quotes:
We are in this word, but not of this world.
The reality of life speaks to us in silence.
You do not attract into your life what you want. You attract what you are.
If you change the way you look at things, the things you look at change.
You cannot always control what goes on outside. But you can always control what goes on inside.
If you believe it will work out, you'll see opportunities. If you believe it won't you will see obstacles.
Don't let life de-genius you.
When you dance, your purpose is not to get to a certain place on the floor. It's to enjoy each step along the way.
When you judge another, you do not define them, you define yourself.
Be miserable. Or motivate yourself. Whatever has to be done, it's always your choice.
Doing what you love is the cornerstone of having abundance in your life.
Wayne often talked about going to his inner Tahiti, a place of perfection. I know he is there now, smiling. We all live in a forever better word thanks to the immeasurable impact of Dr. Wayne Dyer. His love, light, and wisdom will live forever live in our hearts.
Thank you my dear teacher. You were a gift to the world and are forever IN SPIRIT. Rest in peace.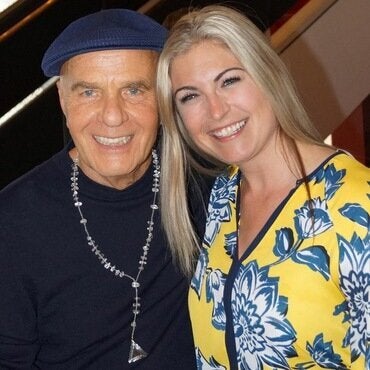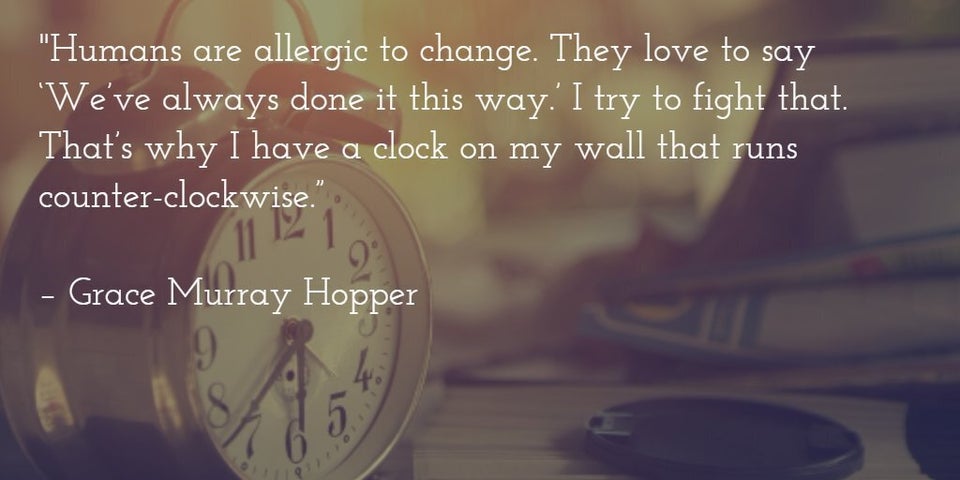 30 Quotes About Change