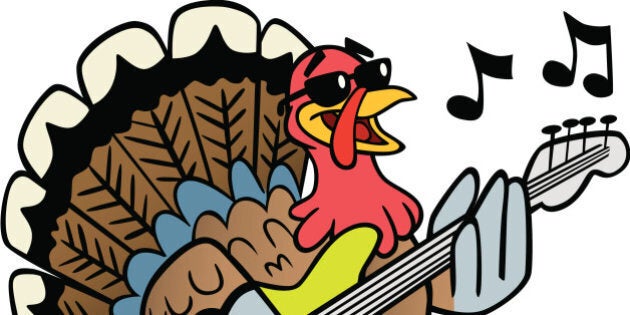 It's Thanksgiving weekend, which means a whole lot of lazing and eating and lazing again.
While we can't feed you, we have at least assist in your laziness by putting together a playlist of songs that you can listen to while preparing for, eating and recovering from Thanksgiving dinner.
The tunes range from thankful songs by everyone from Abba and The Beatles to Frank Sinatra and Talking Heads to a host of food tunes like Ohio Player's funktastic "Jive Turkey," The JBs "Pass the Peas" and two different songs about mashed potatoes.
So enjoy, and Happy Thanksgiving.
Popular in the Community