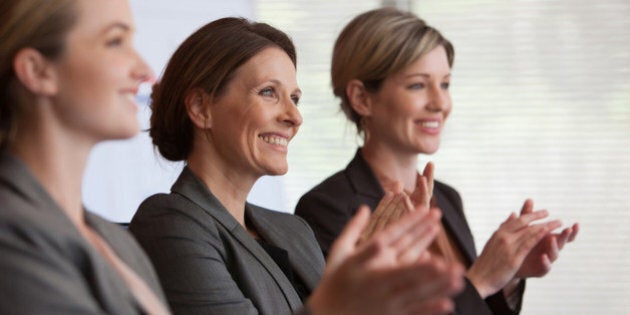 Canadian employers are a practical bunch, and — unlike employers in other countries — they value effectiveness over experience, according to research from job search index Adzuna.
The company scoured job postings in Canada and 10 other countries to see which buzzwords appeared most often. "Experience" came out on top in many countries, but not in Canada, where "effectiveness" led the list.
In Germany, "team player" was the top buzzword, and in France "organized" took the top spot.
Proving to an employer that you are effective is so valuable in Canada that it commands an average salary premium of $6,948, Adzuna calculated. (This means job ads demanding "effectiveness" offer salaries of nearly $7,000 more than average.)
But the biggest salary premium goes — not surprisingly — to the word "degree." That word appears in fewer than a quarter of all job ads, but it commands a premium of $17,687.
The overall average salary for Canadian job postings was $52,096, Adzuna said. For the study, the company took a snapshot of posted jobs in Canada and other countries on one day in April 2014.
The research also showed that, if you want a job, there's one social media site you pretty much need to be on: LinkedIn, which according to Adzuna was mentioned four times as often in job ads as Facebook or Twitter.
Take a look at the top 10 buzzwords Canadian employers are putting in their job postings: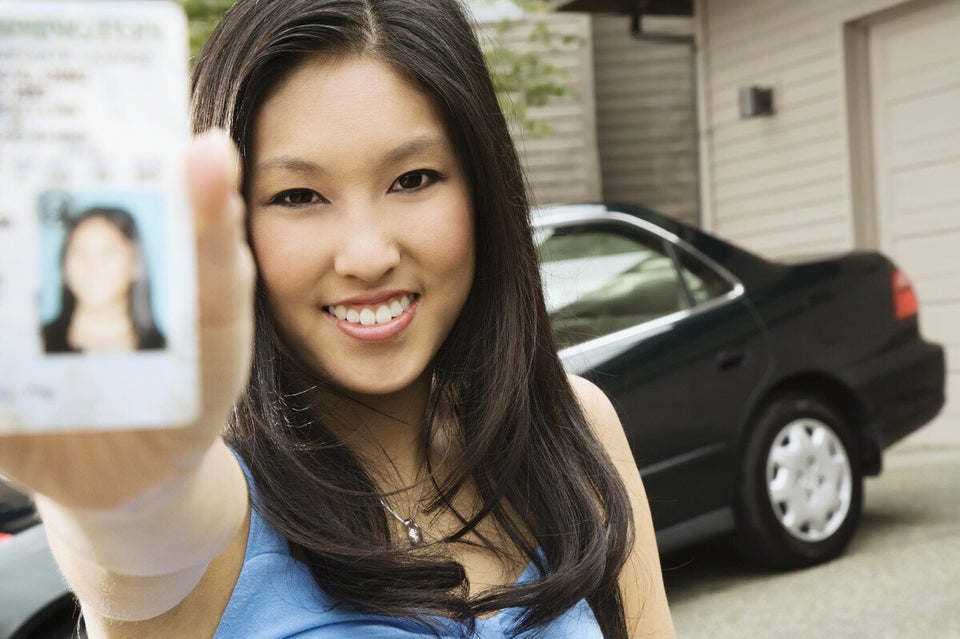 Top Job-Search Buzzwords In Canada