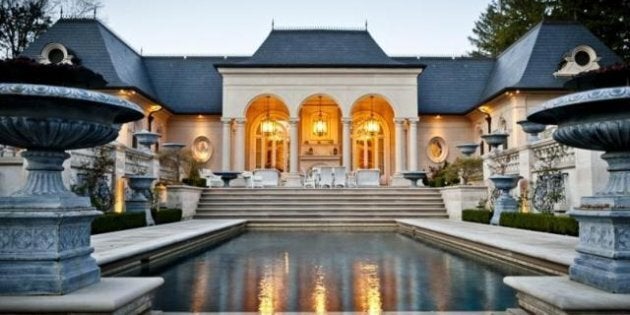 Toronto's housing market has been under some pressure recently, particularly the condo sector, but you wouldn't necessarily know it looking at the top end of the housing market.
The average Torontonian may be reaching the limit of what they can borrow to buy a house, but the city's wealthy still seem to have a bit of cash on hand.
Here are the 11 most expensive mansions and condos for sale in the Greater Toronto Area this month.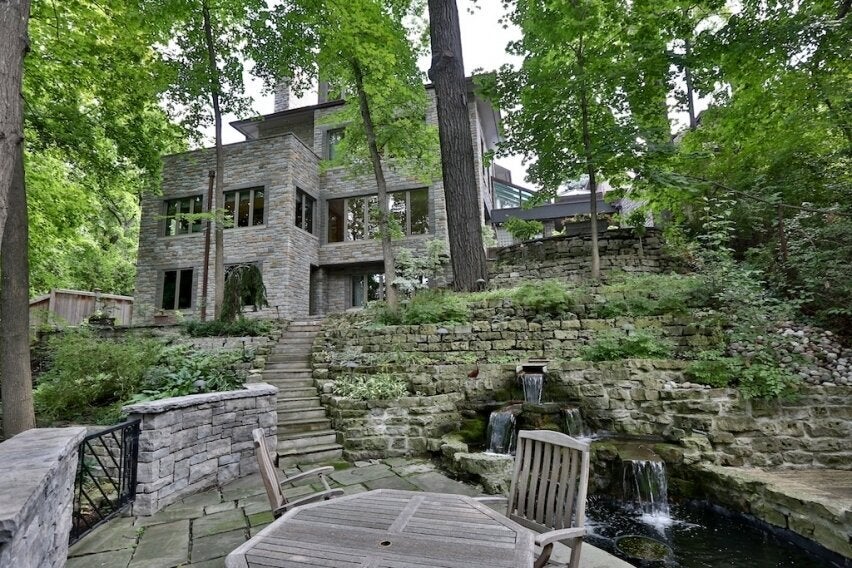 The 11 Most Expensive Mansions For Sale In Toronto