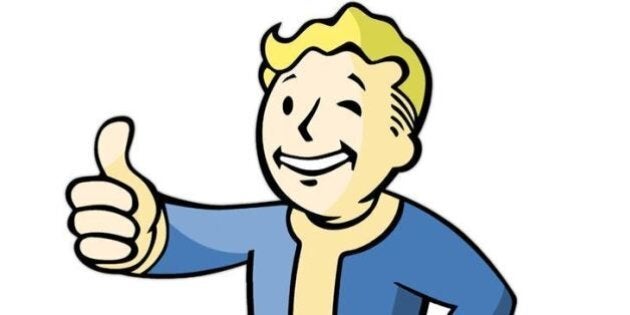 2015 was a literal game-changer for the video game industry.
The transition to PS4, Xbox One and Wii U had resulted in a bumpy few years in the gaming sphere. The launch titles were weak, as they always are, and even after that window many of the best-reviewed "new" games were just upgrades of great last-gen titles.
Thankfully that all ended in 2015 as developers finally got their heads around the new tech and started pumping out the quality that gamers had grown accustomed to in the dying days of the last-gen.
The variety of titles that came out, be they all-new original works or long-running franchise plays, finally began fulfilling the promise of our new consoles. It was a very good year, and here are 15 of the best games that come out in 2015.
Popular in the Community