This year, the number of women nominees in the non-acting categories was pretty laughable — if it wasn't so sad.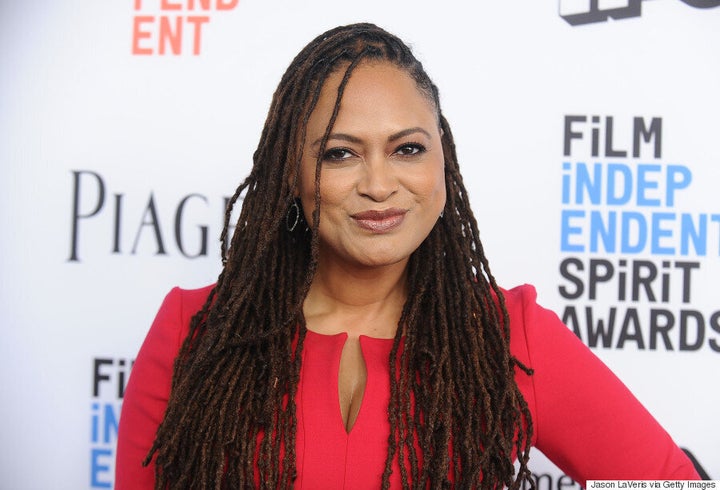 "Selma" director Ava DuVernay nabbed a Best Documentary Feature nomination for "13th."
Depressingly, no female directors were nominated for the seventh year in a row — the last time being at the 82nd Academy Awards in 2010 when Kathryn Bigelow won for "The Hurt Locker" — and only one female screenwriter, Allison Schroeder, nabbed a nomination for her work in "Hidden Figures."
Other major categories such as cinematography and original screenplay contained no women nominees. The only category that had equal representation (aside from the acting categories) was Best Short Subject Documentary, where 50 per cent of the nominees were women.
The research also found that from 2005 to 2016, women accounted for just 19 per cent of all non-acting Academy Award nominations.
This year's nominations did give us some small reasons to celebrate: Mica Levi, who composed the "Jackie" score, became the first woman to be nominated for Best Original Score in 17 years, the study notes.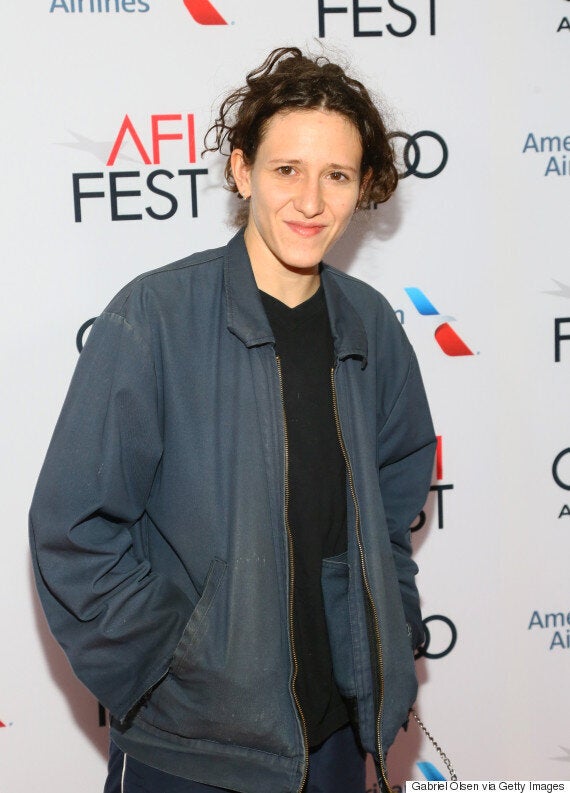 Composer Mica Levi attends the premiere of 'Jackie' at AFI Fest 2016.
Variety notes that nine women were nominated as producers in the best picture category, the most nominations for women in any category, and "Selma" director Ava DuVernay nabbed a Best Documentary Feature nomination for "13th."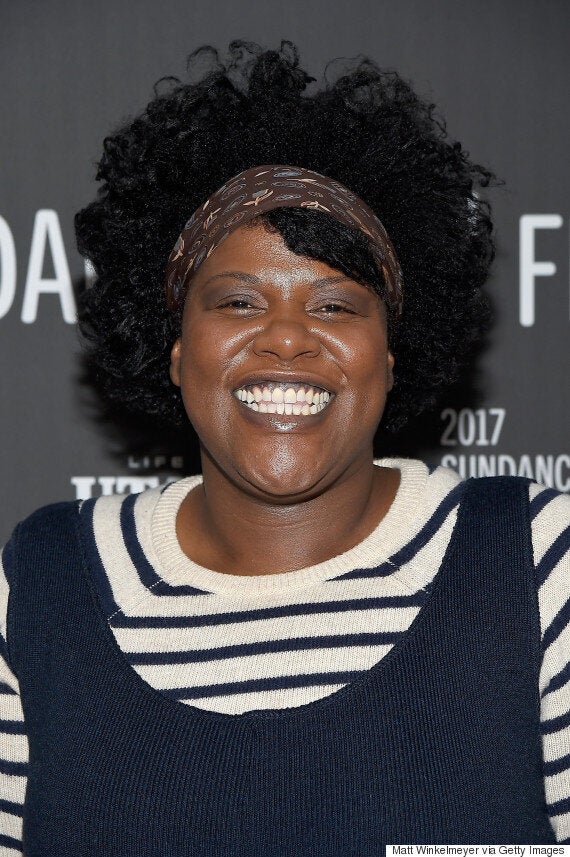 Filmmaker Joi McMillon attends the 'Lemon' Premiere on day 4 of the 2017 Sundance Film Festival.
But although these nominations are fantastic, Burton says the overall numbers aren't encouraging.
"We have a saying, 'If you can see it, you can be it,' but in the crucial behind-the-scenes non-acting roles, our 'Women's Media Center Investigation' shows that what you see is 80 per cent of all nominees are men. Four out of five nominees are men — meaning male voices and perspectives are largely responsible for what we see on screen," she said.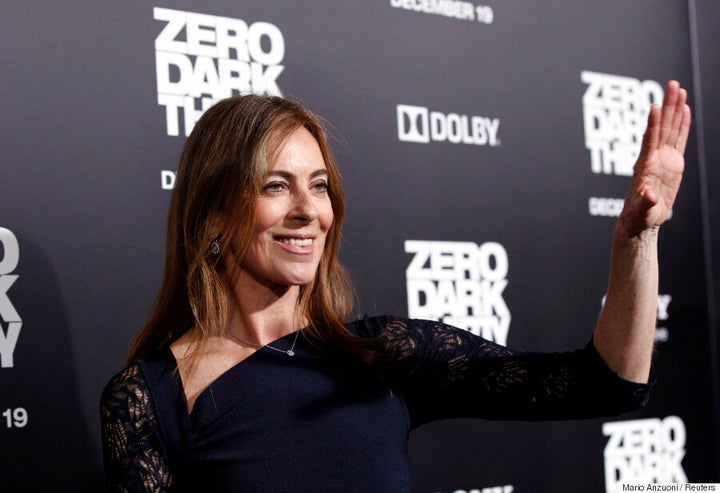 Kathryn Bigelow was the last woman nominated for Best Director. She won for "The Hurt Locker" in 2010 — the first and only time (so far) a woman has won in the category.
Part of the reason for why women aren't being nominated is because they aren't given the opportunity to get behind the camera in the first place.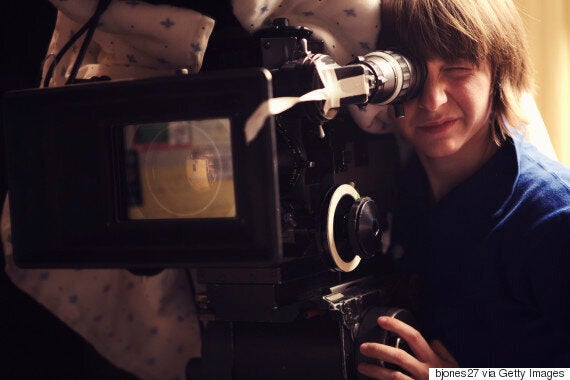 "We want to make sure that when we bring a female director in to do 'Star Wars,' they're set up for success," she told Variety. "They're gigantic films, and you can't come into them with essentially no experience."
Come on, Hollywood, you can do better.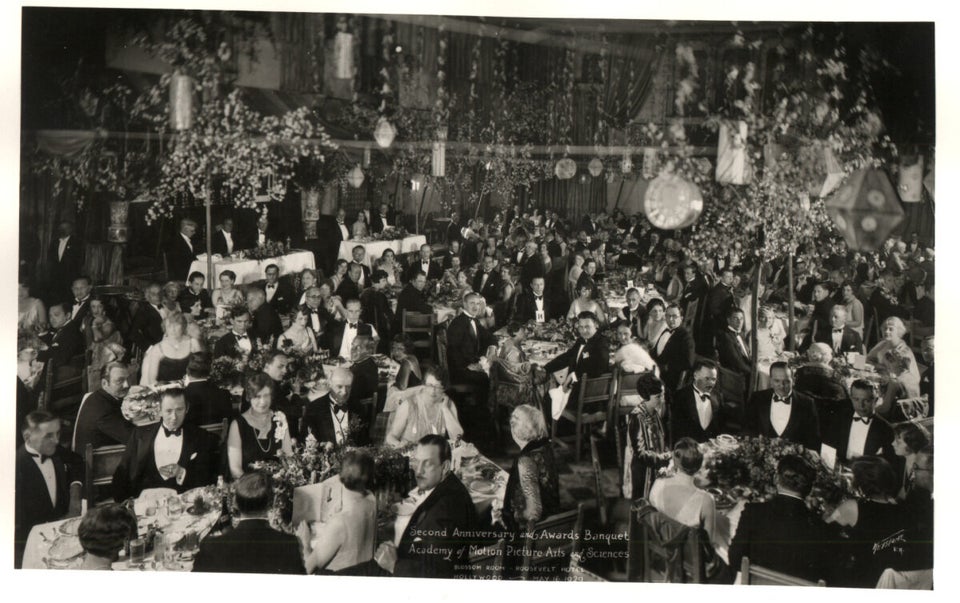 The Oscars: Photos Of Hollywood's Biggest Night Through The Years