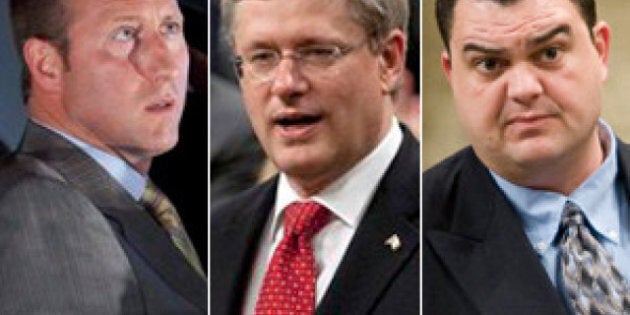 Say what you will about the Tories, at least they're predictable.
Got a question? The Conservatives have a well-worn talking point just for you.
In 2012, some responses became a little too tired. Check out the most overused examples in the slideshow below and share the talking points that annoy you the most in the comments.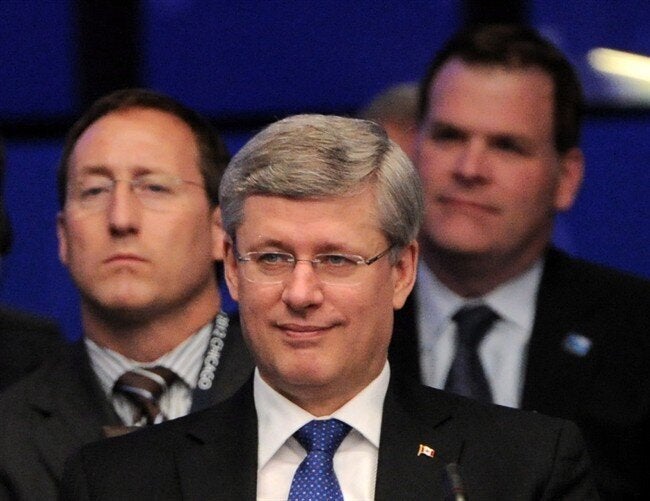 The 7 Most Overused Tory Talking Points
7. Strong, Stable Majority Government
Majority governments are by definition strong and stable, so this talking point essentially means nothing. Do the Tories really think they'll win another majority by reminding us they already have one?
6. The NDP's Illegal Union Donations
Curious about the questionable campaign fundraising done by Tory ministers Peter Penashue and Dean Del Mastro? Well the Conservatives have an answer for you. The NDP is much, much worse. While the New Democrats did pay back nearly $350,000 in sponsorship money from unions after Elections Canada found the party guilty of violating campaign finance laws, that doesn't give the Tories the right to ignore legitimate questions about their own fundraising practices. Then again, why answer questions when you can just blame the other guy?
5. Alexandre Boulerice's Separatist Past
4. Liberals Are The Only Ones To Be Found Guilty Of Misleading Robocalls
3. No Money Has Been Spent On The F-35 Acquisition
2. One Of The Strongest Economies In The Developed World
1. Job-Killing Carbon Tax