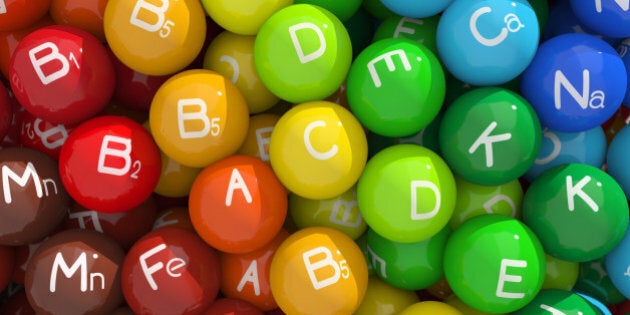 We admit it: when it comes to healthy eating, it can be hard to keep it all straight. There are so many vitamins, minerals, antioxidants to make sure you include in your diet that it can be nearly impossible to know if you're getting everything in that you should.
The good news is that most of us in North America do get everything we need when it comes to the essential nutrients. Zinc deficiency is a major cause of illness in the developing world, for example, but rare here. But that doesn't mean that it's not worth knowing what you should getting and why a varied diet is important for nutrients.
We've covered most of the bases with this A to Z guide to nutrients, which includes everything from old favourites like vitamin C to lesser-known compounds like lycopene and histadone.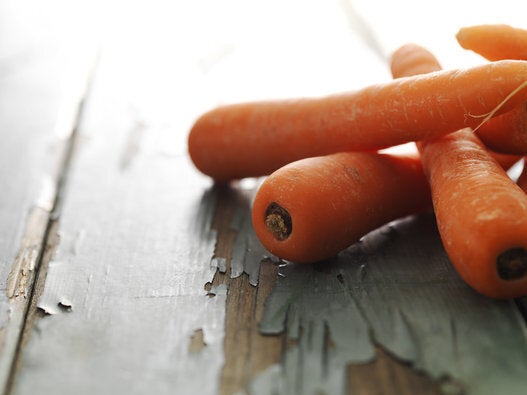 Vitamins You Need From A To Z