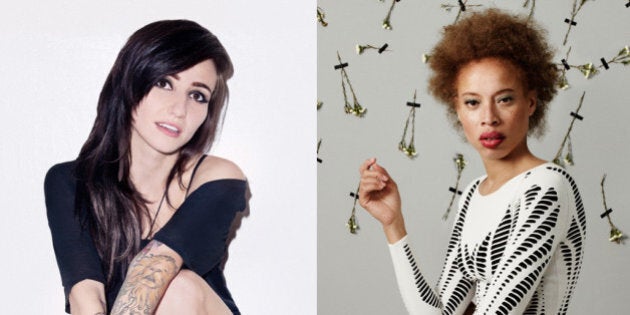 It's not always easy being a kid. So many things can make us feel insecure, or have us stray from who we really are. Maybe it's the parent who tells you boys shouldn't wear skirts, the dance teacher who says you don't have the body to be a ballerina, or the kids at school who make fun of your skin colour, your height, your weight, your curly hair, your straight hair.
As adults, we know that things do get better. Eventually, you grow to be comfortable in your own skin and embrace who you really are. But as a young child facing bullies, insecurities and assumptions about what's acceptable or not, sometimes it can be hard to see past it all.
We asked some notable Canadians to share the advice they would give their younger selves. From embracing an eccentric sense of style to being comfortable in one's own skin, read on for their inspirational words.
How would you guide a younger you if you could go back in time? Let us know in the comments below.
Lights, Singer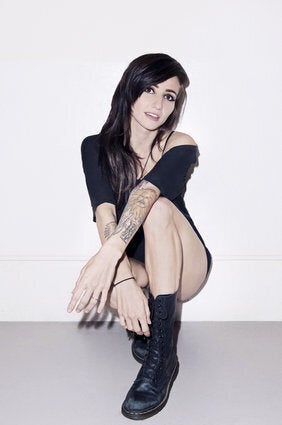 Emma McIntyre via Getty Images
Stacey McKenzie, Supermodel, TV Personality, Founder Of Walk This Way Workshops Inc.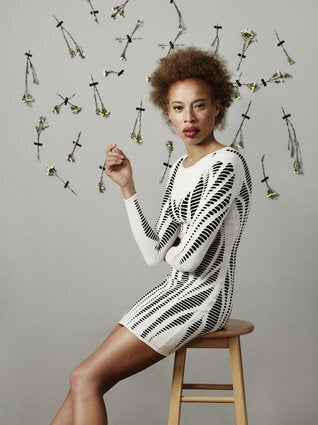 Joe Mimran, Fashion Designer And Entrepreneur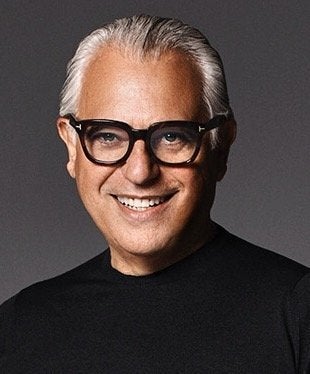 Chloe Wilde, E! Host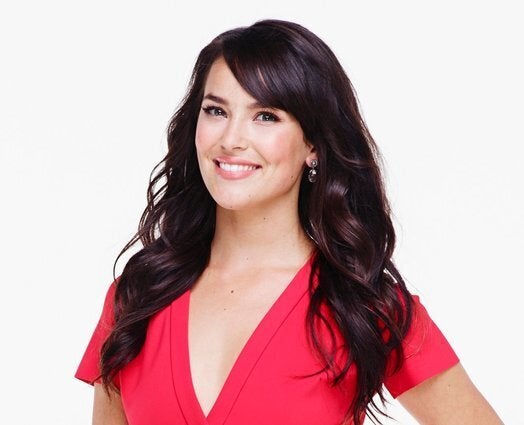 Cheryl Hickey, ET Canada Host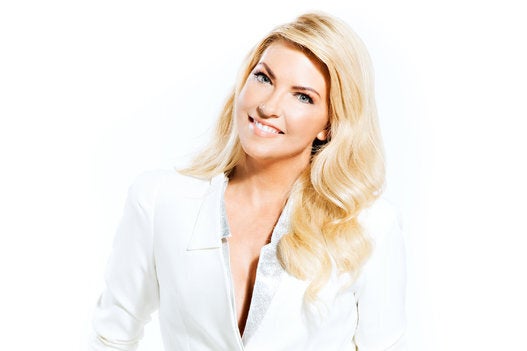 Kirk Pickersgill And Stephen Wong, Designers, Greta Constantine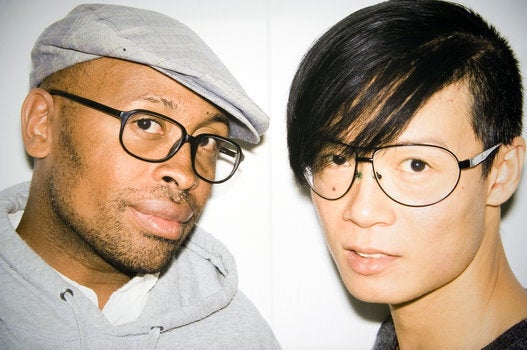 The Beckerman Twins, Fashion Bloggers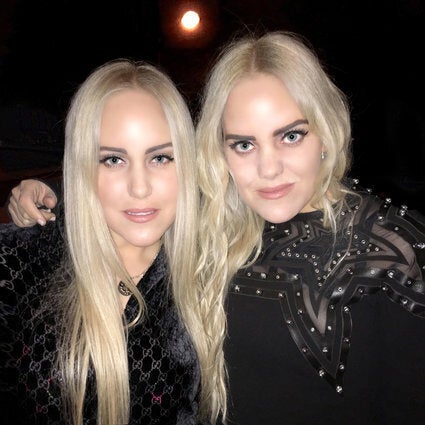 Courtesy Cailli and Sam Beckerman
Jenny Bird, Creative Director And CEO Of JENNY BIRD Jewelry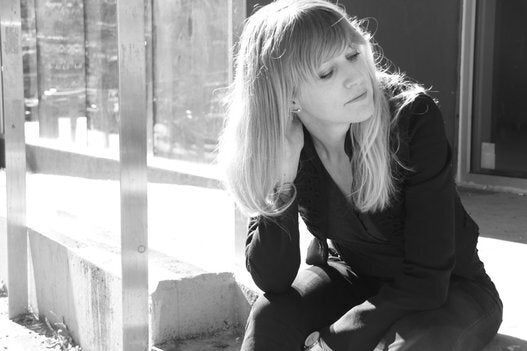 Young Minds Matter is a new series designed to lead the conversation with children about mental and emotional health, so youngsters feel loved, valued and understood. Launched with Her Royal Highness, the Duchess of Cambridge, as guest editor, we will discuss problems, causes and most importantly solutions to the stigma surrounding the mental health crisis among children.
Block quote/recirc widget for Young Minds Matter* - feel free to shorten as you see fit by removing links:
Popular in the Community