The story usually goes like this: a bunch of women fight for the love of a man; several of them fall for him, but only one of them is chosen at the end.
Megan Marx and Tiffany Scanlon were competing for the affection of one man on the show, but after it ended, they began posting Instagram photos of the two of them together, showing the unique and deep friendship they had with one another.
But recently, Marx wrote on Instagram that what started out as a friendship between two women who were "dating the same guy," turned into an undeniable chemistry that was "something bolder."
"From that first cocktail party, it was like this instant calibration between souls, as if we had known each other once before. Friendship ripened into something bolder, trust in a very strange situation was formed, and now every adventure we have rivals the other — and continues to make plans for itself," she wrote.
"I have to admit that I felt so so proud to be with her, my favourite person, celebrating such a momentous occasion on the water- a mutual love of ours," Marx continued. "She is so confident in the ocean and in every adventure, as if every new experience is a winning of the lottery somehow; a chance to grow and learn and develop."
"She's helped me to disintegrate many of the ideals I've had that were harmful (about relationships, about career and 'stability') and for that I feel set free."
Marx ended her note thusly: "Thank you for always asking questions (detective Tiff), for being curious about people, ideologies and the universe; for loving people with such a wholesome love that I don't know if I would ever be able to emulate. It inspires me.
Happy Birthday Tiffany. I love you."
New Zealand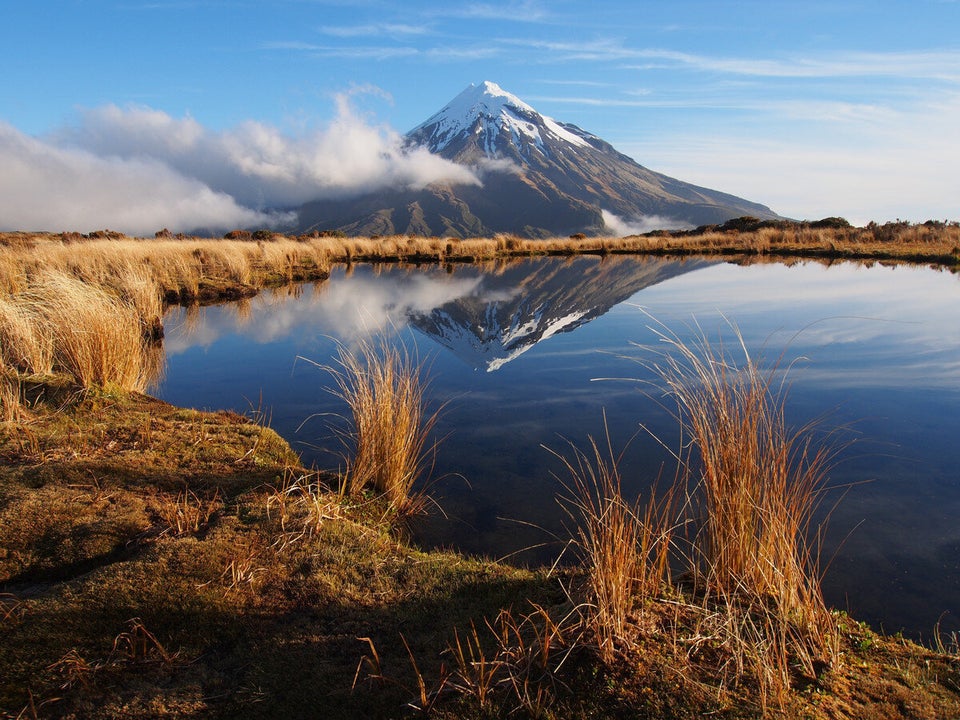 Rome, Italy
South Africa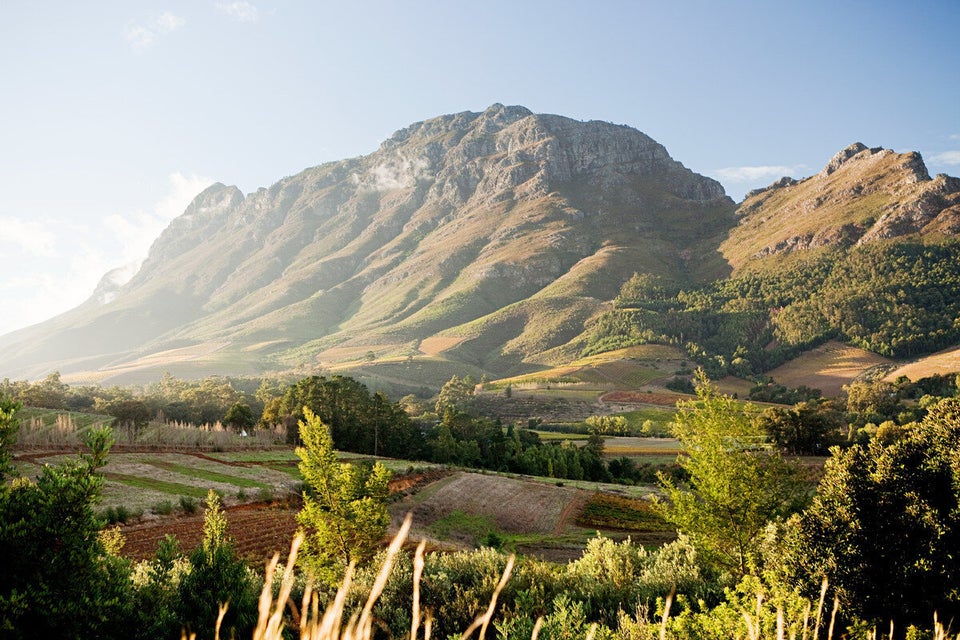 Sonoma, California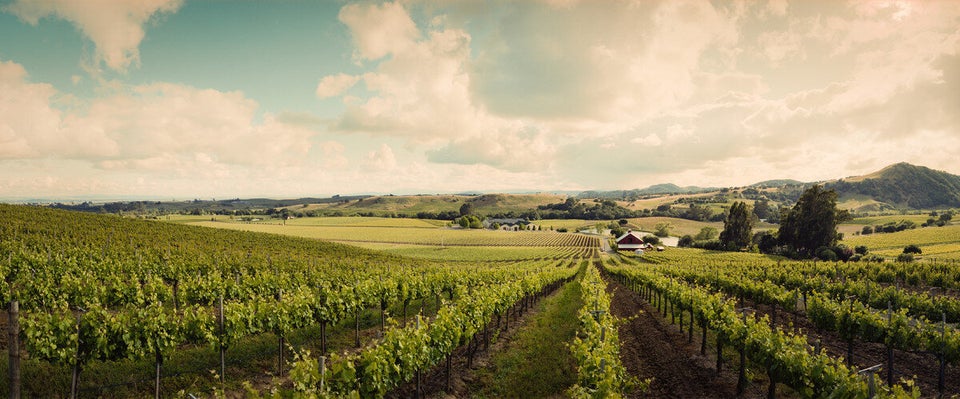 Anguilla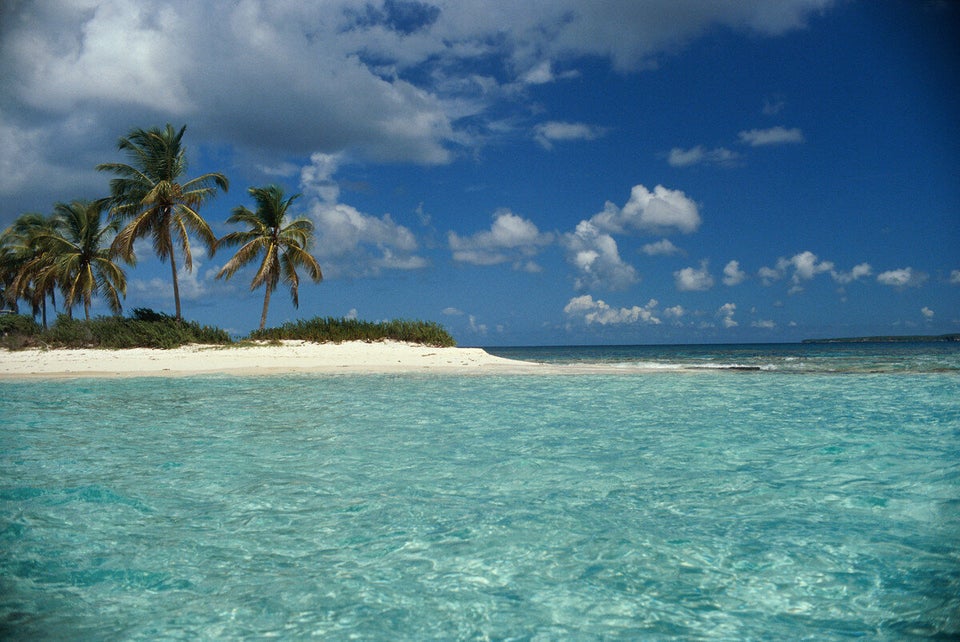 Thailand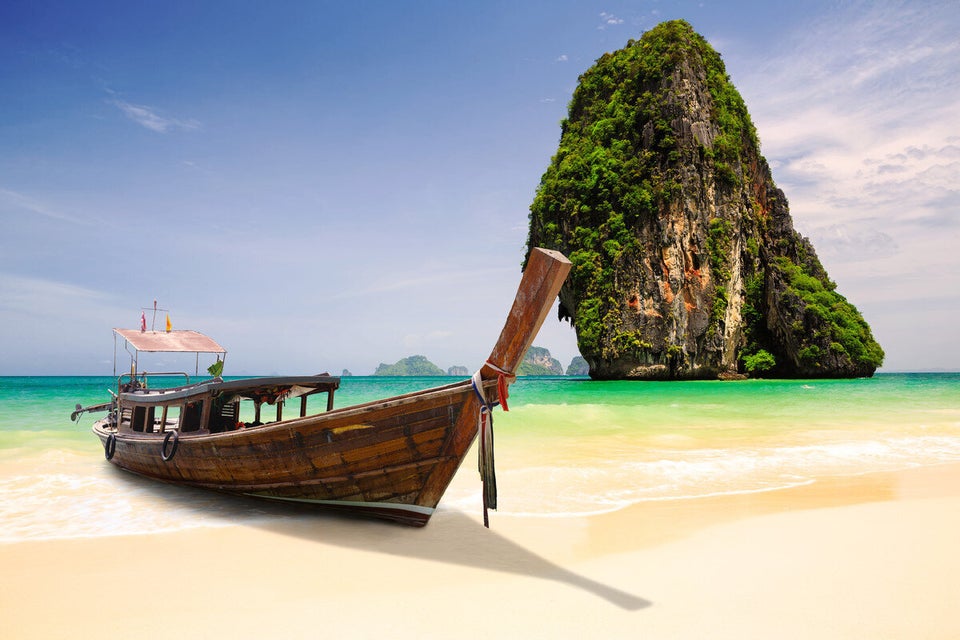 Belize