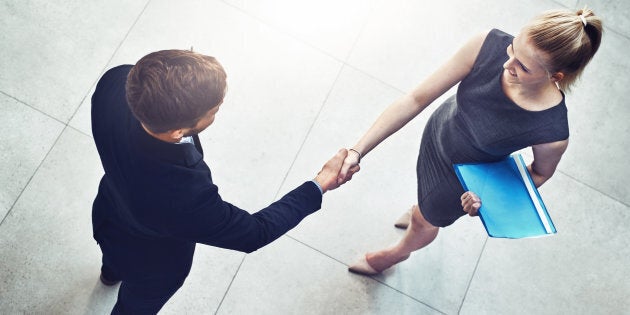 Canada's job market has been on a hot streak lately, with the country adding a whopping 335,000 full-time jobs over the past year, and unemployment sitting at a record low of 5.8 per cent, tied for the lowest level in comparable records going back to 1976.
Now a new analysis from the Bank of Montreal shows the boom is benefitting people in all regions of the country.
A year ago, the highest-ranking cities in BMO's Labour Market Report Card were primarily places near Toronto and Vancouver, beneficiaries of a major housing boom. But now, cities from all regions of the country are showing up on the rankings, as jobs prospects improve from Atlantic Canada to the Prairies.
Watch: The best and worst cities in Canada for job-hunting
BMO sees some "convergence" in the job market in the first quarter of 2018, with economically weaker parts of the country catching up to the stronger ones.
But as is always the case with Canada's economy, the regional differences are still broad. The jobless rate in March sat at 8.8 per cent in Barrie, Ont., the highest in the country, while Quebec City enjoyed the lowest jobless rate, at a stunning 3.6 per cent.
So what's the best city in Canada to find a job? Um, that would be Moncton, New Brunswick, according to BMO — population 72,000. The city has rocketed to first place in BMO's rankings, from last place (33rd) last year, with the number of jobs spiking by nearly 10 per cent in a year.
That "will probably raise some eyebrows," admits BMO senior economist Robert Kavcic, "but keep in mind these smaller cities can move a lot (i.e., last to first in the past year in this case)."
Kavcic noted that "while the city has attracted some increased business investment, the level of employment sat near a six-year low at one point last year (hence the high growth rate)."
Rebound in Alberta and Oshawa
Other surprises on the list include Oshawa, Ont. at third place — up 16 spots in a year, and not bad for a factory town struggling with the decline of manufacturing.
Edmonton has also made the top ten list — a sign that Alberta's job market is recovering, albeit slowly, from the oil price crash.
But in case you're thinking New Brunswick is the place to be for jobs, note that another city in the province — Saint John — has plunged to the bottom of the rankings, with the worst-performing job market in the country.
Here are the best (and worst) cities in Canada for work, according to BMO's Labour Market Report Card:

Previous year's ranking: 14
Employment growth over the past year: 3.6%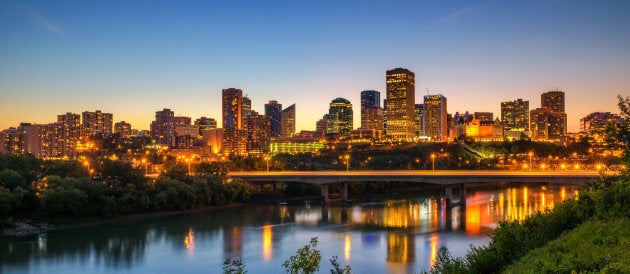 Previous year's ranking: 31
Employment growth over the past year: 0.6%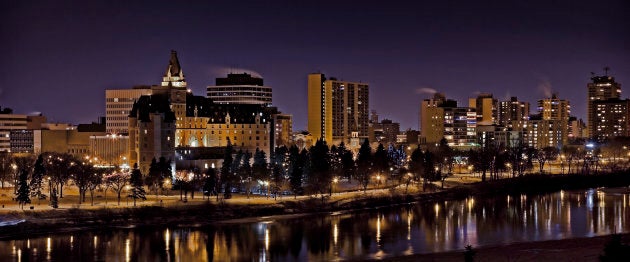 Previous year's ranking: 21
Employment growth over the past year: 1.4%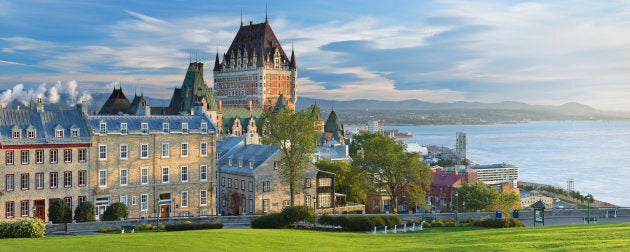 Previous year's ranking: 6
Employment growth over the past year: 2.3%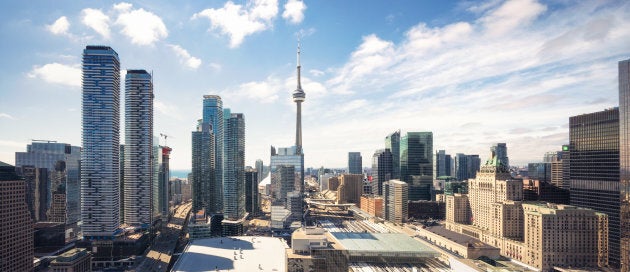 Previous year's ranking: 16
Employment growth over the past year: 3.2%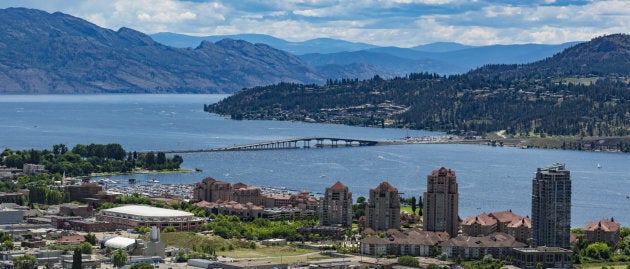 Previous year's ranking: 2
Employment growth over the past year: 4.5%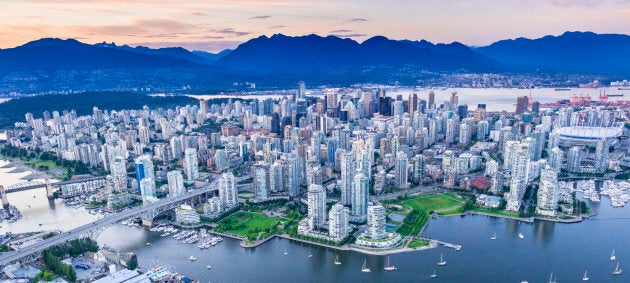 Previous year's ranking: 7
Employment growth over the past year: 4.7%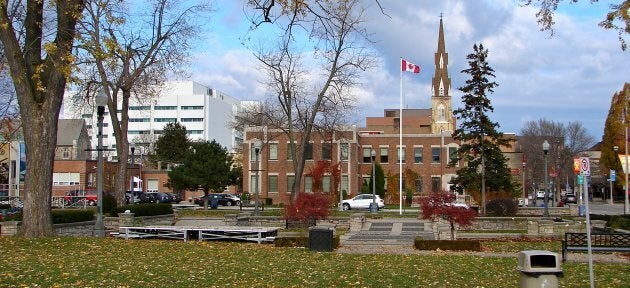 Previous year's ranking: 19
Employment growth over the past year: 3.3%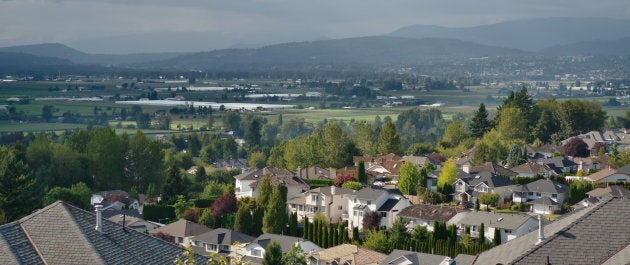 Previous year's ranking: 9
Employment growth over the past year: 2.9%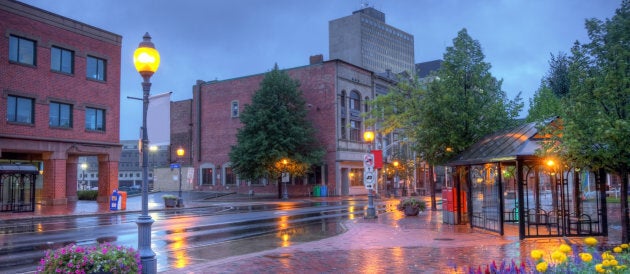 Previous year's ranking: 33
Employment growth over the past year: 9.9%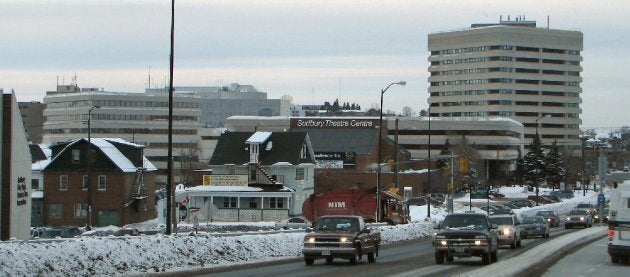 Ranking: 29th, same as last year
Employment growth over the past year: -1.2%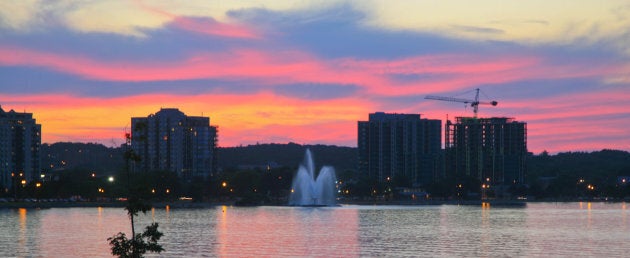 Ranking: 30th, down 18 spots in a year
Employment growth over the past year: 2.3%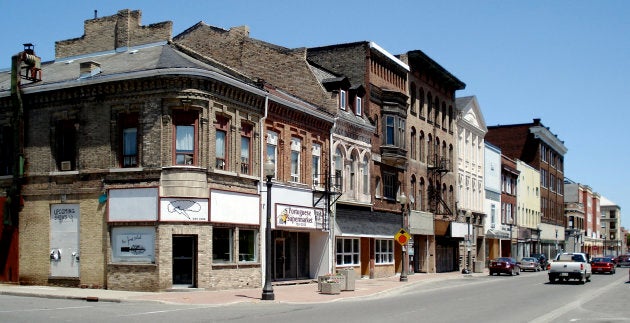 Ranking: 31st, down 30 spots
Employment growth over the past year: -2.2%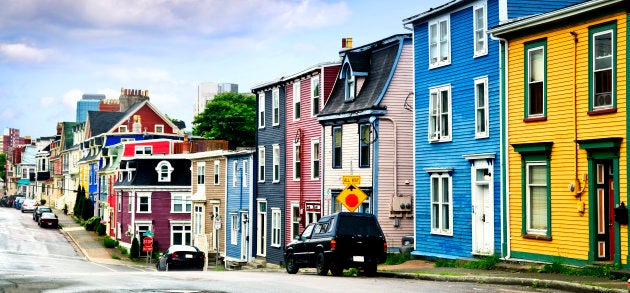 Ranking: 32nd, same as last year
Employment growth over the past year: -4%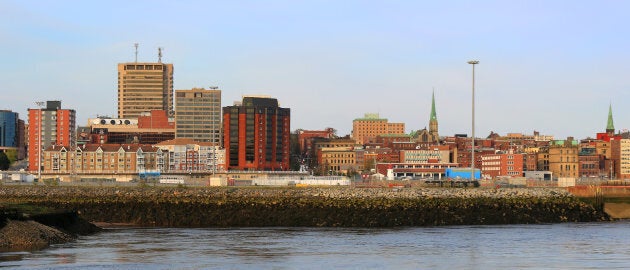 Ranking: 33rd, down from 8th in the previous year
Employment growth over the past year: -10.4%
Popular in the Community