Bad news, Canadian wage-earners: Once again, wage growth isn't keeping up with the rising cost of living.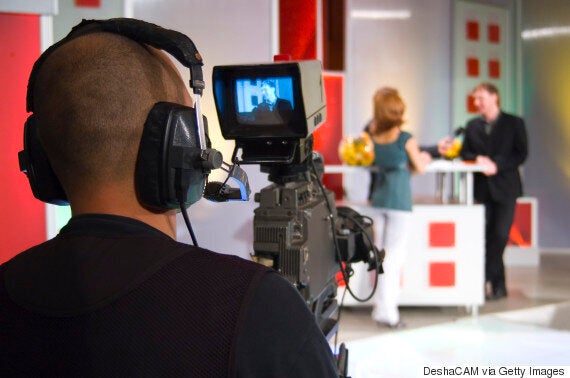 Unfortunately, the consumer price index rose by 1.6 per cent in that time, so the average Canadian earner, in effect, took a 0.7-per-cent pay cut.
But Canada's industries are seeing very large differences in wage growth, and some are outpacing inflation by a good bit.
Perhaps surprisingly, cultural and entertainment jobs saw some of the fastest wage growth over the past year. Maybe that degree in arts will pay off after all!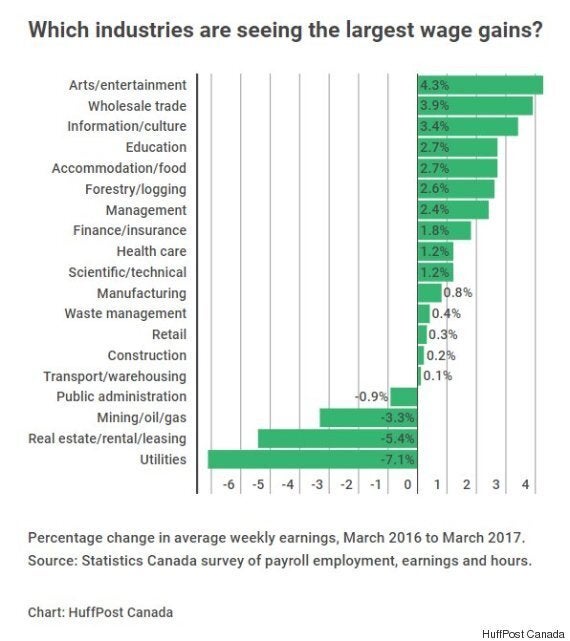 But if you're looking for a raise, stay away from oil, gas and mining, utilities and real estate-related jobs: These industries saw some of the largest declines in wages.
The numbers suggest energy and mining are still struggling with a price slump, and the falling wages in real estate are likely connected to the slowdown in Vancouver and, more recently, in Toronto.
But it's worth noting that real estate wages are falling in most provinces. Strange to say it in Canada these days, but this might be one area for job-seekers to stay away from at the moment.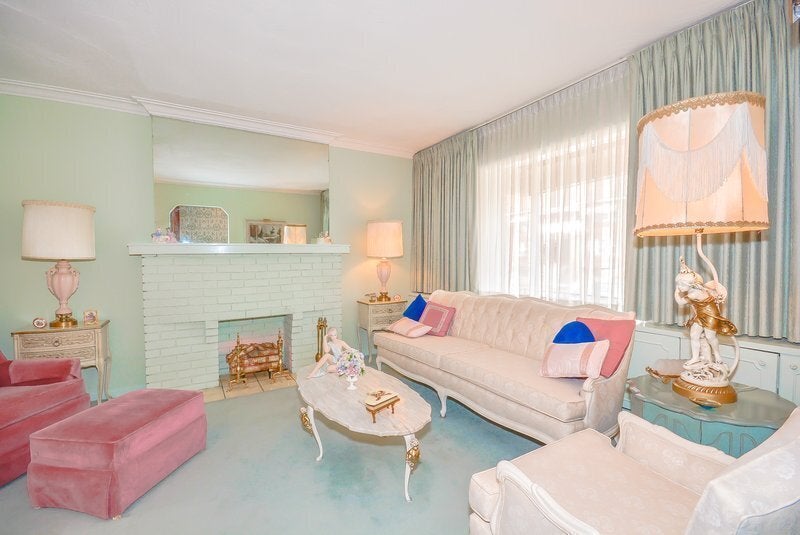 Jobs of the Future