What makes a boutique hotel, well, boutique?
For starters, they're generally on the smaller side, with typically about 10 to 100 rooms. As well as having luxury accommodations, boutique hotels are usually furnished with a stylish theme, insuring that guests have a more personalized, unique stay, than say, bigger hotels with impersonal rooms.
Boutique hotels also offer incredible amenities and may host special events such as exhibits, galleries and other cultural activities.
Lastly, the food is guaranteed to be incredible thanks to their kitchens' renowned chefs and award-winning menus.
With that in mind, we picked 16 of the best boutique hotels in Canada. (Keep in mind, prices are generally higher than your typical Hilton.) We chose these hotels based on the following factors: stylishness and amenities.
Check them out below and let us know if we missed any of your favourites!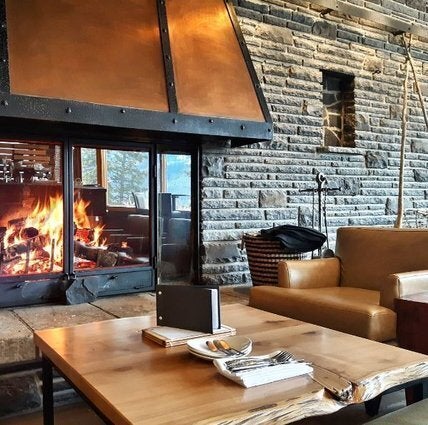 Best Boutique Hotels In Canada
Popular in the Community