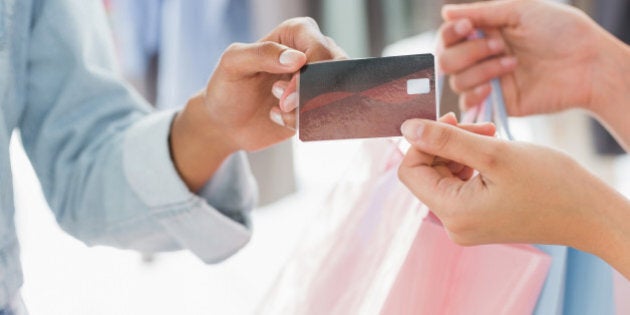 With so many different things to take into account, shopping around for credit cards isn't easy.
Points, miles, cash back, and annual fees are some of the things that need to be considered when consumers choose which credit card is best for them.
"It can be tricky to assess whether a credit card will help or harm your bottom line over the long run," said Penelope Graham, Editor at RateSupermarket.ca. "Plush signup bonuses and promised freebies may appear to provide great value, but it's important to choose a card with features that practically fit your personal spending habits."
Check out the slideshow to see how the different cards offered by Canada's financial institutions compare.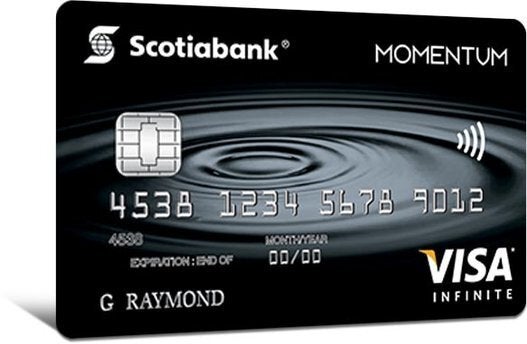 The Best Credit Cards In Canada 2015