Short on time? Here are the best weekend adventures Canada has to offer. Just 48 hours in one of these awe-inspiring destinations will give you lots of opportunity to relax and rejuvenate. Oh, Canada, we're in awe of you. This article is presented in partnership with Hilton.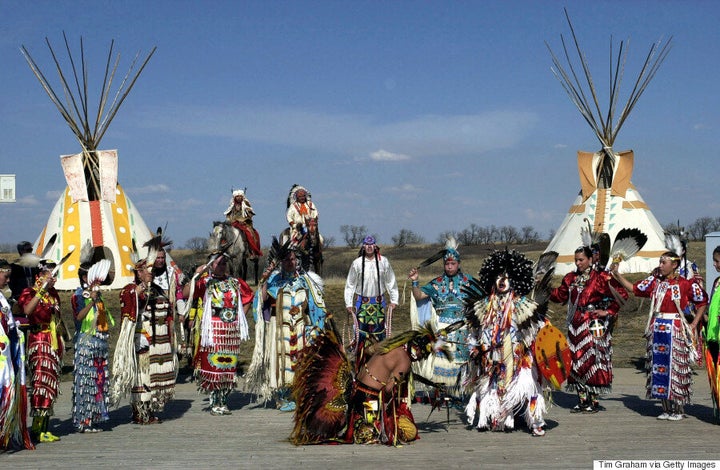 Saskatoon: Aboriginal Archaeology
Located on the outskirts of Saskatoon, Wanuskewin Heritage Park gives visitors a glimpse into 6,000 years of Indigenous history. The park has 19 archaeological sites that date back to before the arrival of European settlers. While on this weekend adventure, you can explore the sweeping prairie landscape on the shore of the South Saskatchewan River on one of many guided tours.
Winnipeg: Kick back at the Forks
Winnipeg's top tourist draw, The Forks—named for its location at the junction of the Red and Assiniboine rivers—is packed with a weekend worth of attractions. Visit the Canadian Museum for Human Rights, shop at the farmers' market, rent bikes or skates, catch a concert at Festival Park, or take in an Aboriginal ceremony in the Oodena Celebration Circle.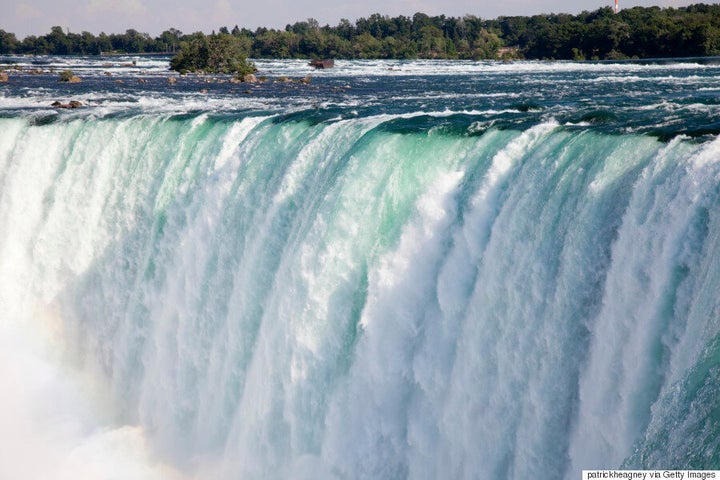 Niagara Falls: Water, water everywhere
You can see Niagara Falls and the Niagara River from just about every vantage point: from a walkway behind the falls, a boat trip to the base of the cataract, on a cable car or zipline over the gorge. Don't miss the nearby butterfly conservatory, botanical garden and vineyards.
Chelsea, QC: Spa in the woods
Surrounded by towering forests, the Scandinavian-style Nordik Spa-Nature is North America's largest spa. Meander among eight saunas and seven outdoor baths, float in a salt-water pool, enjoy a massage, and unwind over dinner in the licensed restaurant. Sheer bliss on the outskirts of Gatineau, QC is just a stone's throw from Ottawa.
Saint John: World-renowned rocks
Did you know that the city of Saint John is part of Stonehammer, North America's first UNESCO Global Geopark? Even if you're not a fossil collector, you can take a guided hike over billion-year-old rocks, zipline above the Reversing Rapids or kayak through sea caves.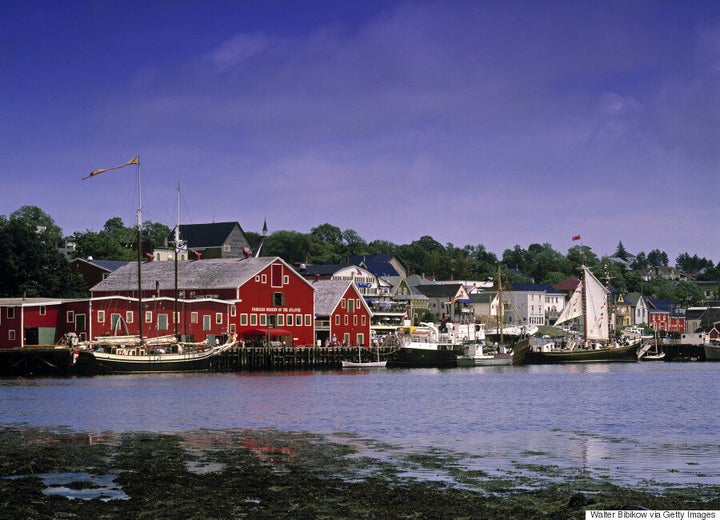 Lunenburg, N.S.: Historic charm
The best-preserved British colonial settlement in North America, Lunenburg is both a National Historic Site and a UNESCO World Heritage Site. Painted wooden houses, busy docks, art galleries, gift shops and seafood restaurants make it an ideal day trip from Halifax. It's only 100 kilometres away.
Ready to plan your weekend escape? Check out Hilton.com for weekend-friendly deals and start planning your excursion now.