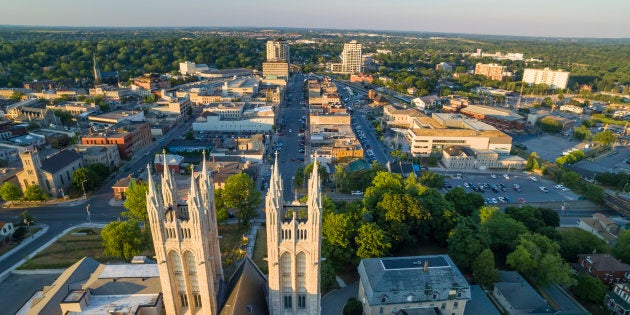 Canada's job market has been a powerhouse over the past year, adding some 320,000 jobs, well above population growth.
The jobless rate stayed steady at 6.2 per cent, a nine-year low. It's hard to imagine the job situation, nationally, getting much better. But as always in Canada's economy, there are wide regional differences.
Watch: The most in-demand jobs in Canada in 2017
For instance, in September, Ontario took the cake for job growth, adding a whopping 34,700 jobs in one month. In that same time, Alberta lost 7,800 jobs, Quebec lost 7,600 and British Columbia lost 6,700 jobs.
According to the latest edition of the Bank of Montreal's Labour Market Report Card, cities in just three provinces are dominating the list of best places to find work — British Columbia, Manitoba and Ontario. And Ontario — particularly cities near Toronto — is the big winner, with six of the top 10 cities for work in that province.
Here are BMO's best cities for work, for the third quarter of 2017: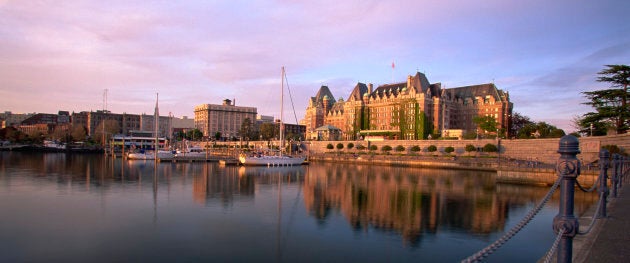 Jobs added in past year: 3.1%
Victoria has dropped six spots on the ranking in the past year, but still maintains a top-10 spot thanks to strong job growth and a very low jobless rate.

Jobs added in past year: 2.4%
A booming real estate industry and strong population growth has made Toronto a job-creation powerhouse, and its jobless rate is at a 16-year low, BMO notes. Watch out for those high housing costs, though.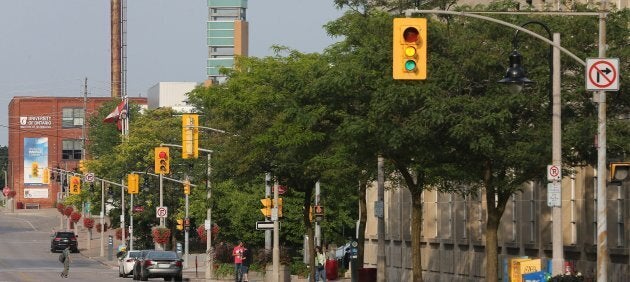 Jobs added in past year: -1.7%
Oshawa, long known as an auto factory town, is one of many cities near Toronto benefiting from the area's strong economy. Although it has shed jobs over the past year, its unemployment rate is considerably lower than Toronto's at 4.9 per cent, likely thanks in part to jobs in nearby cities.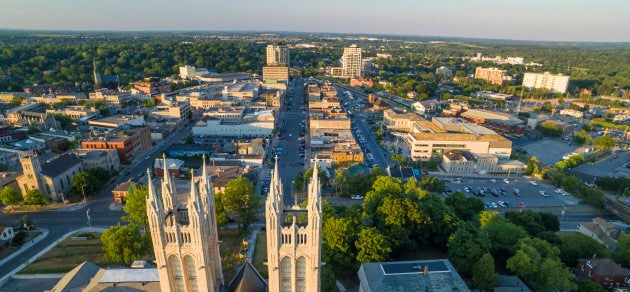 Jobs added in past year: 4.6%
Guelph jumped eight spots in BMO's Labour Market Report Card in the past year, another city seeing strong economic growth thanks to nearby Toronto. Still, that's not such as strong showing, given that, as recently as 18 months ago, it was the best city in Canada to find work.
What's Going On In Housing?

Our weekly newsletter delivers the news and analysis you need on Canada's housing market. Sign up below and don't miss an issue.

Jobs added in past year: 2.4%
British Columbia and its largest city have had a very dynamic job market in recent years. Vancouver's 2.7-per-cent jump in jobs in the past year is actually a little weaker than the 3-per-cent-plus rates seen a year ago. But its ultra-low jobless rate means it still one of the best cities in Canada to find work.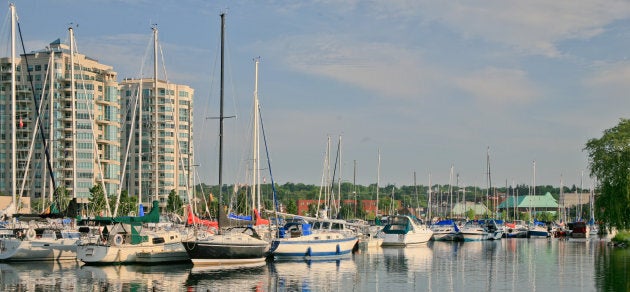 Jobs added in past year: -2.0%
Barrie jumped 12 spots in the rankings over the past year, despite actually losing jobs. As Torontonians look further and further out of the city for affordable housing, Barrie, some 115 km north of Toronto, has become an option for many. The result? A housing boom in the city.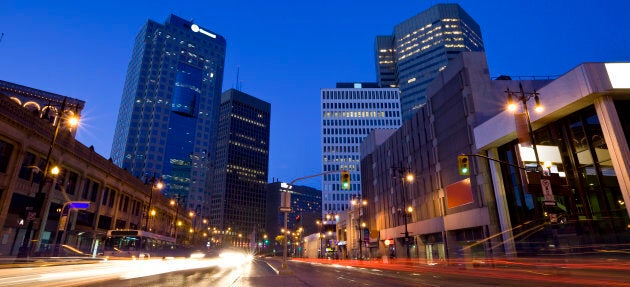 Jobs added in past year: 2.6%
Winnipeg is the only city on this list that isn't in Ontario or British Columbia, having jumped 17 spots on the rankings in a year. The city's job growth helped to pull Manitoba's unemployment rate down from a 20-year high in late 2016, BMO notes. The bank suspects it was the oil shock that caused Manitoba's job weakness last year.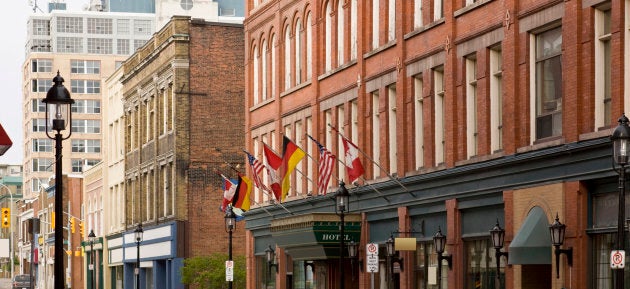 Jobs added in past year: 4.9%
Kitchener's high-tech scene and its proximity to Toronto helped propel the city four spots in the BMO ranking. Like Barrie and many other places, the city is seeing an influx of Torontonians seeking affordable housing.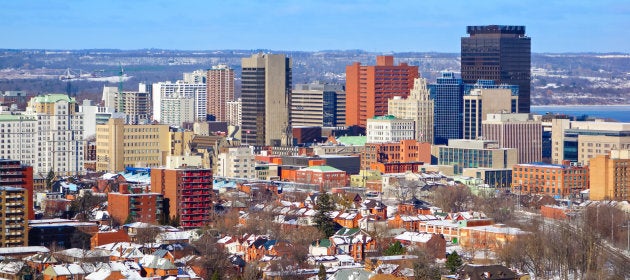 Jobs added in past year: 12.5%
This formerly struggling steel town is now a boomtown, jumping 25 spots in the BMO ranking in a year. But as BMO notes, the massive 12.5-per-cent jump in the number of jobs may not have happened entirely in Hamilton. The labour force survey measures employment from your place of residence, and these jobs may be located in other parts of the Greater Golden Horseshoe/Greater Toronto Area. Still, not a bad place to be if you are looking for a job.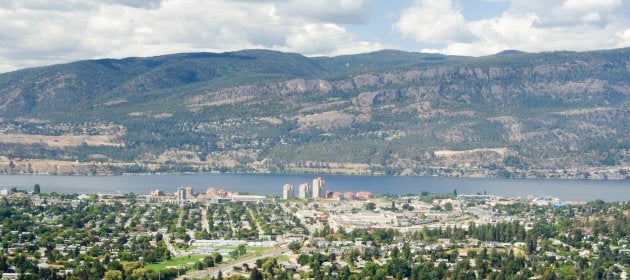 Jobs added in past year: 14.3%
What an amazing turnaround for this city in British Columbia's interior. As recently as a year-and-a-half ago, Kelowna ranked as the worst city in Canada to find a job, having fallen 33 spots in the labour market ranking in a single year. Well, the city has just made up all its losses, jumping all the way to first place. So maybe the real takeaway here is that Kelowna has a very volatile job market.