Going from ocean to ocean to ocean, Canada has an impressive amount of coastline: more than 200,000 km., the most by far of any country in the world. This country is also up there when it comes to inland water area, coming in at third globally just after China.
So what does that mean? Canada has a lot of islands.
You've heard of our most famous islands like Vancouver Island and PEI. But did you know the country also has the world's largest freshwater island? Or that we have islands off an island? There are islands in Canada where you can dog sled or play golf, visit a winery or an ancient rainforest. Our most impressive islands are a microcosm of the wonderful natural and cultural features this country has to offer.
This list of 12 of Canada's best islands isn't exhausting — no one list could be. But it's a great place to start exploring what lies just beyond the country's saltwater and freshwater shores.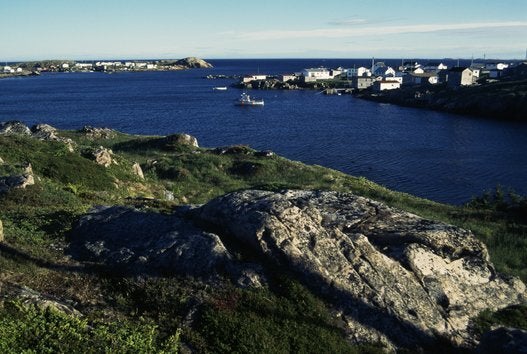 12 Best Islands In Canada
Popular in the Community