At some point this summer, you're probably going to have to get your kids into the car for an extended period of time. Maybe it's a trek to the grandparents, maybe it's a full-blown road trip. But whatever the reason, you're going to have to find something to listen to.
And while we love playlists as much as the next parent (take us back to our undergrad days, Green Day!), there comes a point when you just can't air guitar to "Walk This Way" any longer. Enter, the podcast.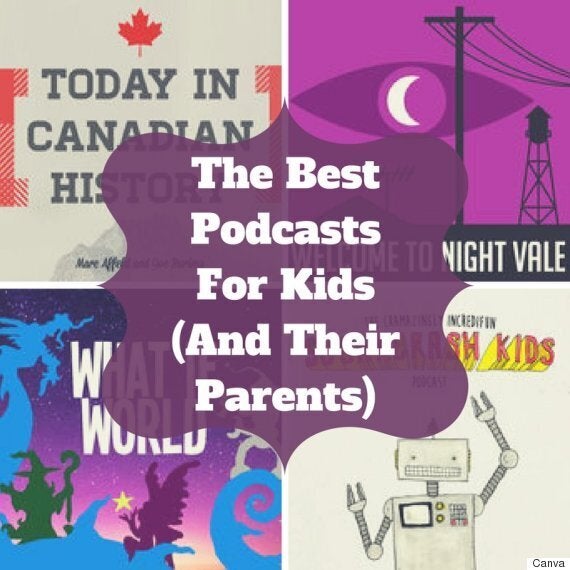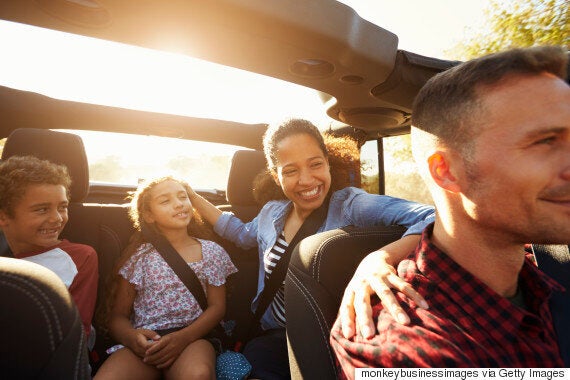 In honour of the season of "get in the car, kids, we're going," we've pulled together a list of the best podcasts for kids, noting the subject matter, age range and where to get them. Don't forget to subscribe while you still have readily accessible wifi.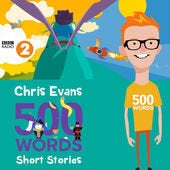 Best Podcasts For Kids
Popular in the Community