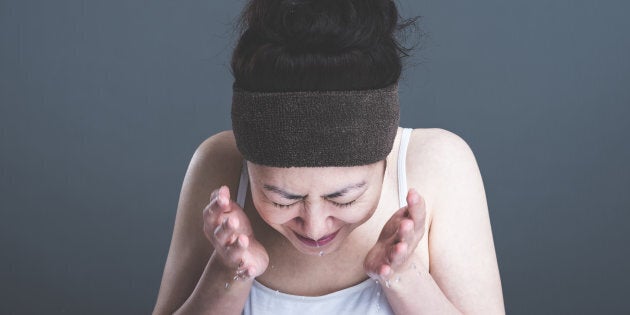 For YouTuber Kyne Santos (aka OnlineKyne) one of his inventive makeup looks can take up to three hours to create. To take it all off? Anywhere from five to 20 minutes — but it's a must.
On Instagram and YouTube, Santos has transformed into Christina Aguilera (circa Dirrty), Poison Ivy, and even a glammed-up Donald Trump. The looks usually consist of several different and "heavy duty" products. To remove all the makeup and keep his skin healthy, he's adapted some tricks.
"On the eyes, I try to use a proper makeup remover, or petroleum jelly ... since it's really gentle and a tub of it lasts forever," says Santos, 19, who is studying math when he's not wowing his followers online.
"For really heavy, stubborn makeup, you can also use shampoo or dish soap in a pinch. It's probably horrible for your skin, but takes way more off than a regular cleanser — when you wear as much heavy duty stage makeup as I do, you learn a few tricks — I'm always sure to moisturize my face after the harsh cleansing strips away everything on the surface."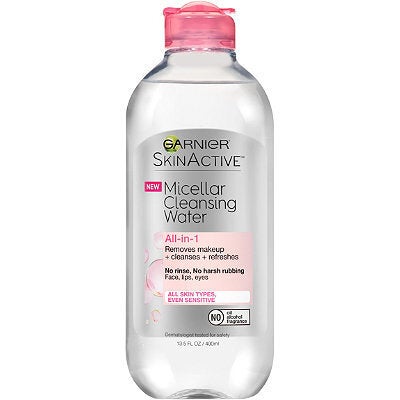 Even if your day-to-day makeup looks may not be as complicated as Santos', you should still follow his lead, no matter how much or how little you have on, says dermatologist Dr. Julia Carroll, founder of Compass Dermatology.
"Make sure you remove your make-up every night. Even if you just do a quick swipe with a cleansing cloth, I would prefer that over nothing," Dr. Carroll says.
Keep in mind your skin type also, Dr. Carroll says. Those with sensitive skin should avoid products with alcohol. If you break out easily or have oily skin, avoid or limit oil-based removers.
Recommended by Dr. Carroll: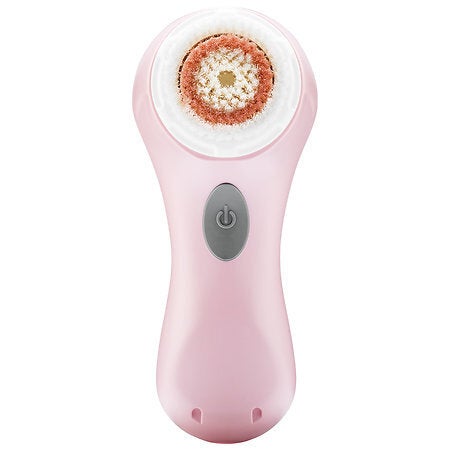 For beauty expert Jessica Jara, makeup removal is just as unique as your daily skin and makeup routine, and while it may feel like a drag sometimes, it shouldn't be an afterthought.
"Makeup removers are very personal — what feels great for you, may not work well for others. Sensitivities and lifestyle comes into play," Jara says.
You may have to try multiple formulations to figure out the best makeup remover for yourself.Beauty expert Jessica Jara
"You may have to try multiple formulations to figure out the best makeup remover for yourself."
For a start, don't treat every area of your face the same — no matter how tempting it might be to just wipe your face all over with a cleansing cloth.
"Eyes require a gentle cleansing... remove all eye makeup by using a cotton pad saturated with your favourite oil-free or waterproof eye makeup remover," she says.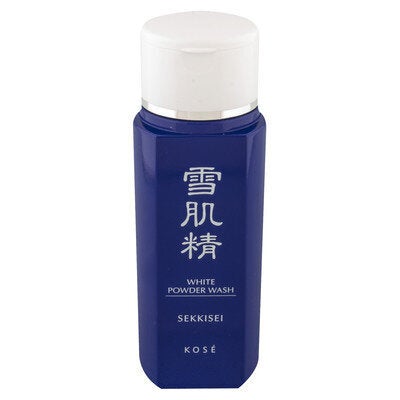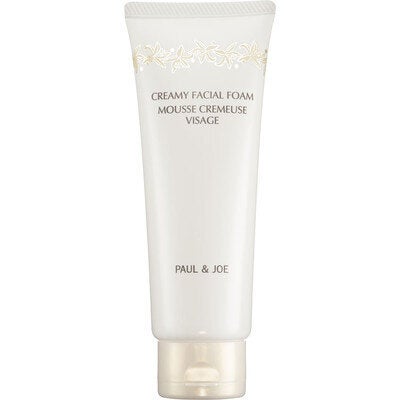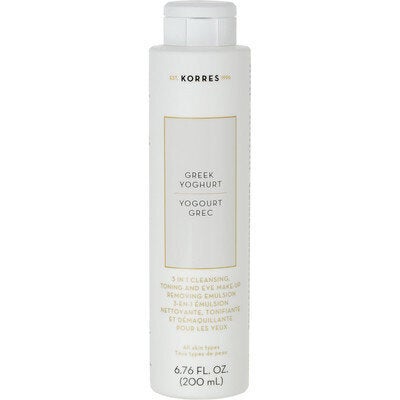 "For lips, in addition to using your cleanser, I would always recommend exfoliating this area to maintain a soft, supple and smooth surface... I find using brown sugar does the trick. Cheeks are most receptive to environmental elements. I would recommend using a product that is balanced and comfortable."
Makeup remover cloths are always good to have on you, especially if you're on the go or in and out of the gym, but another quick option that's good for all skin types is micellar water, says Adi Lando, Sephora Pro Lead Artist.
"The beauty of micellar waters is that it's rinse-free because the tiny micellar molecules will actually grab onto any makeup, oil or dirt, dissolve them and remove them from your skin. It's great for any lifestyle," Lando said.
A few of Lando's tips? Don't forget to wash your hands before touching your face, dampen your skin before applying a cleanser and gently massage your face with your fingertips in circular motions to help with circulation.
"We all know that taking your makeup off before bed is crucial to allow your skin to breathe and naturally renew itself while you sleep and prevent early signs of aging."