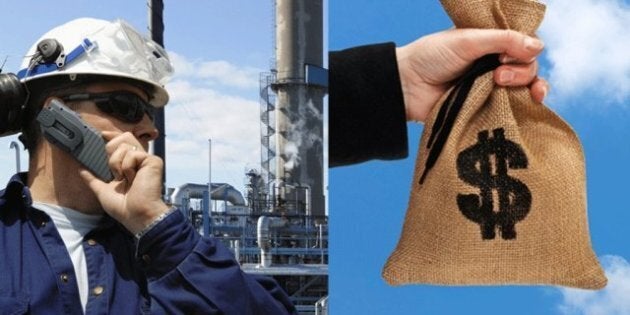 The constant, and often repetitive, stories of Canadians leaving the Maritimes, Ontario, Manitoba or Quebec, seeking better fortunes out west have reached almost mythical proportions. Even more daring still are the stories of those who go for gold -- or, rather, black gold -- leaving behind families and careers to try their hands at some liquid fortune in the wilds of Alberta's north. They leave everything -- often times children await back home -- in the hopes that Alberta will provide enough to support them or, better yet, to bring them all out west.
Story continues after slideshow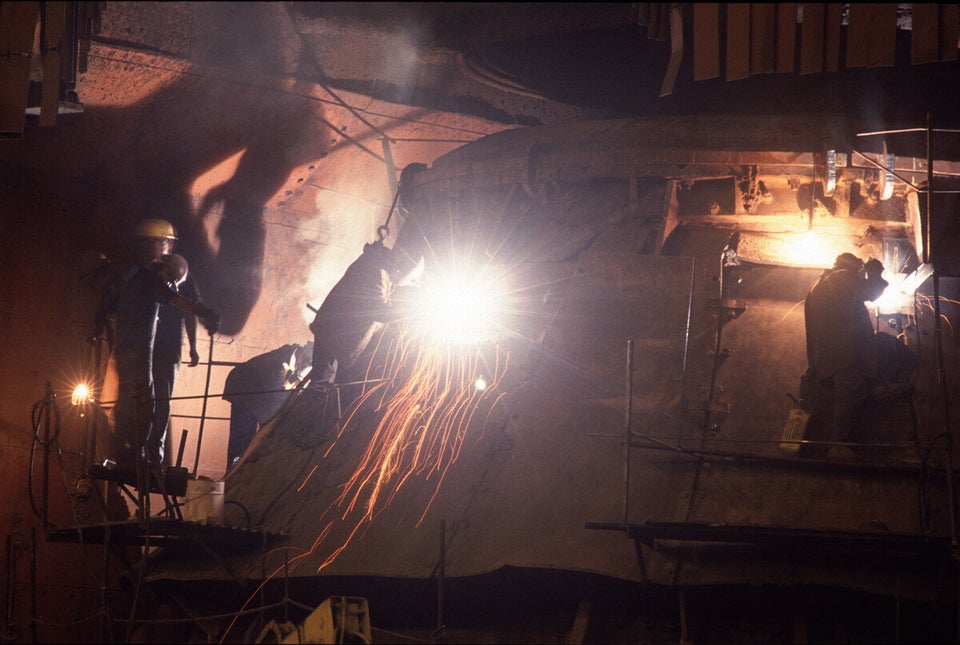 The Best Paying Jobs In The Alberta Oil Patch
But is a job working on a rig or in an oilsands mine a good enough reason to make the move from as far away as Saint John, St. John's or Saint-Jean?
Yes, not everyone moving to Alberta has their sights set on a job as a snubbing services operator, a drilling rig floorhand or a wireline operator.
But for those taking the deepest plunge, it is the oil patch or bust. So, how well are rig leasehands, gas line operators and oil pipe line workers paid?
Like in any other field or industry, how much someone makes varies greatly from company to company, from city to city, how long someone's been on the job and whether some of the compensation may come in forms other than paycheques.
Many of those who work in the oil patch work from downtown office towers but many others are required to work in the field.
Thus, some jobs are compensated with travel and living allowances, or may have accommodations paid for. There is also the fact that many oil patch workers may only work seasonally, go from contract to contract or are required to freelance - all circumstances that make it hard to pin down what the average pay is in a given energy occupation.
But for those trying to make a life-changing decision, the province has made it a bit easier by compiling and publishing average wages for most of the occupations in the Alberta oil patch. Salaries are reported as recorded. However, some have been calculated using an hourly rate and a 35-hour work week.
Popular in the Community