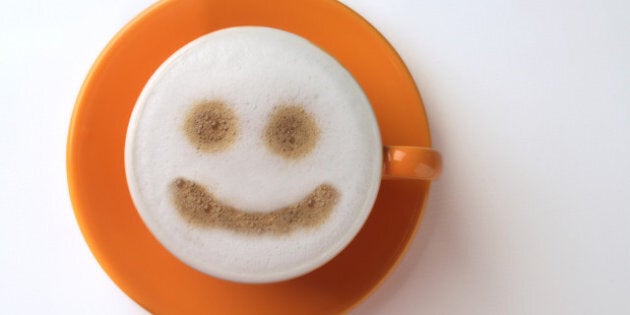 We've all heard about the relationships certain colours might have with how we feel — red walls, for example, apparently make people hungry, while yellow gives us energy.
But now science is taking a stand in the battle of what colours do to your appetite, and it's getting specific. According to a new study from researchers at the Polytechnic University of Valencia and the University of Oxford, the hue of a food container can impact how good something will taste when we ingest it. The optimal mug for drinking hot chocolate, for example? That would be an orange or a cream-coloured cup, and not a white or red one.
The study had 57 participants try hot chocolate in white, red, cream or orange plastic cups (with white on the inside), and according to results in the 'Journal of Sensory Studies', it tasted best in the latter two coloured cups.
Other research in this field has demonstrated effects like blue plates curbing appetites, while the study itself noted previous findings for pink drinks, for example, being perceived as having more sugar.
"There is no fixed rule stating that flavour and aroma are enhanced in a cup of a certain colour or shade," said Betina Piqueras-Fiszman, of Valencia's Polytechnic University in a press release. "In reality this varies depending on the type of food, but the truth is that, as this effect occurs, more attention should be paid to the colour of the container as it has more potential than one could imagine."
So, do you think specific colours affect what (or how) you eat? Let us know in the comments below if you think it's true — or simply a matter of mind over matter.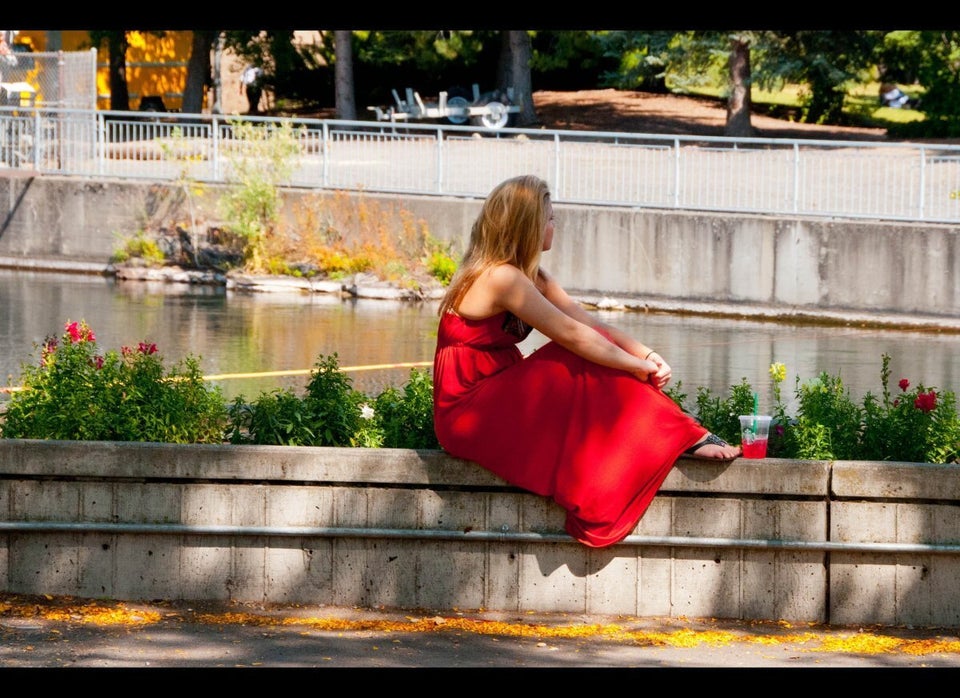 Color Me Creative