The year is off to a violent start for Toronto youth. Last week alone, three teens were shot at in three separate incidents in a single day. Two of these boys are only 15 years old.
By my count, local police reports identify 40 youth as victims or alleged perpetrators in a spate of violent crimes in the first six weeks of 2017. Most of these happened in the Greater Toronto Area's high-priority neighbourhoods.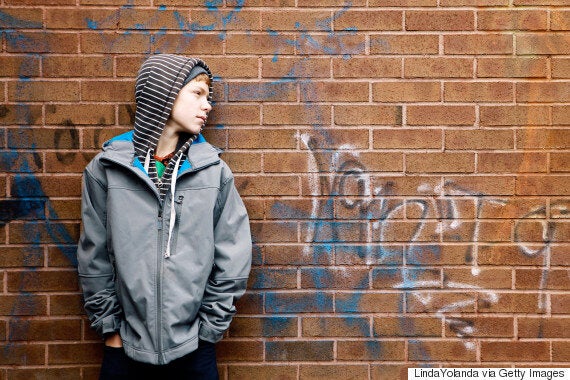 A staff member of a downtown Toronto Boys and Girls Club can name nine teens killed by gunfire in the last 12 years. In cities across the country, club staff see the impact of the escalating violence up close and personal.
We are heartbroken, but not without hope. With targeted interventions, I believe much of this violence can be prevented.
I want to stress that the vast majority of youth do not commit offences. Of those who do, most stop offending before adulthood and the number of youth crimes is declining faster than crime rates overall.
Youth with an abundance of unsupervised time can be drawn into antisocial circles.
However, youth gangs are active in large and small communities across Canada. The most recent report from Public Safety Canada estimated 7,000 youth gang members nationally. Since then, the numbers are believed to have trended upwards.
A combination of factors is in play when youth engage in delinquent behaviour. Research shows the pathways to criminal behaviour can include family factors, like relationship difficulties or a lack of supervision and support when parents are busy working multiple jobs.
Problems at school can lead to poor attendance, suspension or expulsion. Youth with an abundance of unsupervised time can be drawn into antisocial circles. Left unchecked, the risks for offending multiply with an accumulation of negative school, family and peer associations.
We need to offer a safe place and a sense of belonging - exactly what gangs provide on the negative side.
The risk factors are clear. However, the same can be said for achievable, evidence-based crime prevention solutions.
Accessible, affordable, high quality out-of-school programs offer many positive benefits for youth, families and at-risk communities. We need to offer a safe place and a sense of belonging -- exactly what gangs provide on the negative side.
Age-appropriate programs that promote healthy physical, mental, and social development give children and youth opportunities to discover and develop their abilities and build confidence in safe, welcoming environments.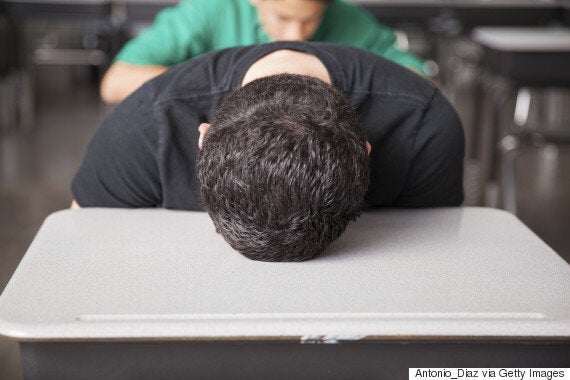 In 2012, the Standing Committee on Justice and Human Rights called for a comprehensive crime prevention program and more resources to divert young people from gang activity. Often, effective crime prevention for youth is as straightforward as supervised sports and recreation activities, homework help and leadership development.
In communities disproportionately affected by violence, targeted prevention programs and mental health supports have a more focused impact. Boys and Girls Clubs of Canada has adopted a proven gang prevention outreach program, but it requires renewed funding and support.
Our skilled youth workers actively reach out and recruit at-risk youth, integrating them into a range of Club activities and fostering relationships with schools and law enforcement, effectively diminishing the allure of high-risk, high-adrenaline lifestyles.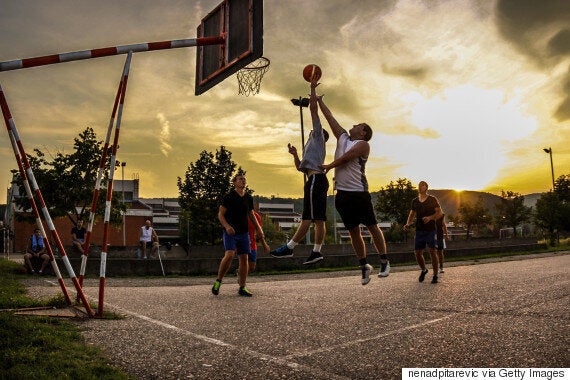 Boys and Girls Clubs also provide jobs for youth in high-risk neighbourhoods and help them get hired by others. An after-school or summer job keeps older youth engaged and contributing constructively.
Many youth-serving organizations bolster resilience by giving youth opportunities to build positive relationships with peers and adults in friendly, low-stress environments. This type of intervention can make a huge difference during adolescence.
Crime prevention programs and services do not have to be developed from the ground up. With reliable funding that will pay dividends in the long run, community organizations across Canada are ready to step up and protect youth from delinquency and victimization.
Follow HuffPost Canada Blogs on Facebook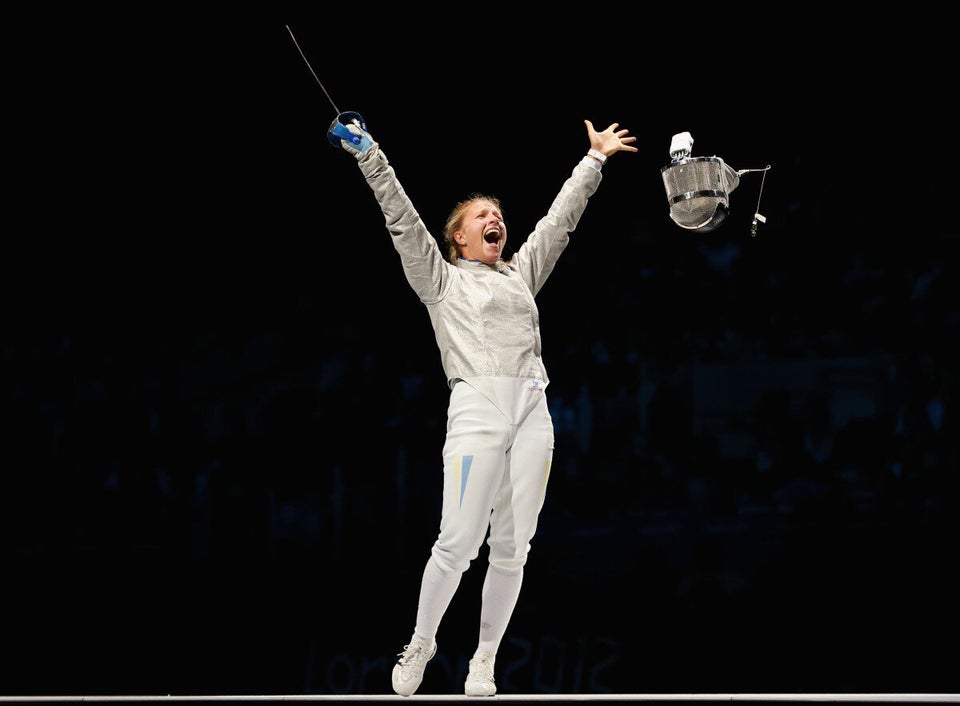 The Joy Of Sports
Popular in the Community