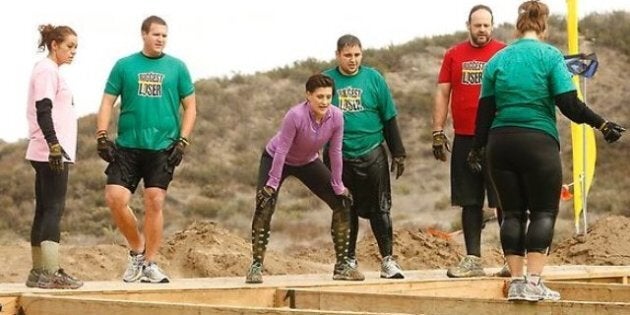 It may be inspiring to watch contestants shed upwards of 100 pounds on TV's "The Biggest Loser," but it's not doing anything for your own weight loss plan.
"The depictions of exercise on shows like The Biggest Loser are really negative," said the study's lead author, Tanya Berry, the Canada Research Chair in Physical Activity Promotion. "People are screaming and crying and throwing up, and if you're not a regular exerciser you might think this is what exercise is — that it's this horrible experience where you have to push yourself to the extremes and the limits, which is completely wrong."
The show has been criticized in the past for the extremity of both its contestants weight and their weight loss progress, which is often in the double digits each week.
"I think a lot of people can feel quite defeated that they're losing weight in what we would call a recommended amount [one to two pounds a week], but they would have been voted off the show immediately," Robert Kushner, the clinical director of the Northwestern University Comprehensive Center on Obesity, told LiveScience. "So the message, to me, is just all wrong."
In the Alberta study, students watched clips of either the beginning of season nine of "The Biggest Loser" or a clip from "American Idol," and those in the first group demonstrated far worse attitudes about physical activity when they were questioned afterwards. Berry is mostly concerned that popular shows like this can cause people to give up on exercise altogether.
"There's a lot of effort and good work out there just to get people more active [with public campaigns], but it's such a small voice in this big wash of different depictions of exercise. It's a big mess," she said.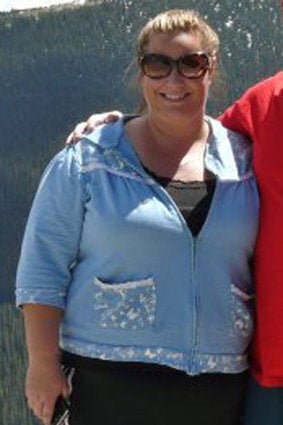 Weight Loss Success Stories