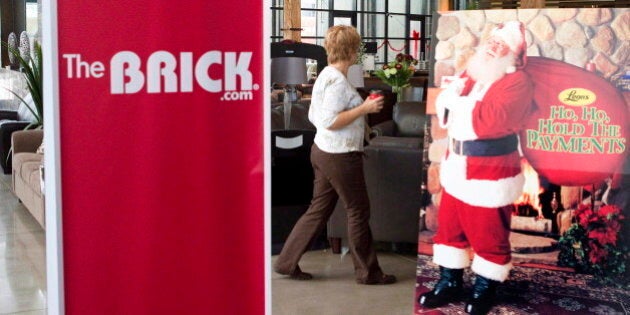 Now you have 50 per cent off... and now you don't.
Furniture retailer The Brick found itself at the centre of a social media storm after a glitch gave online shoppers an unexpected 50 per cent discount on Christmas Eve.
But it wasn't a merry deal after all - the store said they wouldn't honour the reduced price, since it was an error. On Saturday, the company posted a message on its Facebook page to let shoppers know they would have to pay the pre-discount price for their order, or cancel the sale.
The post has attracted more than 300 comments so far and the vast majority are about what you would expect.
Commenters were quick to point out that other companies -- notably Delta Airlines -- had given similar error discounts to their online customers. But Delta actually did stick to the super-cheap tickets that were purchased before the glitch was fixed, unlike The Brick.
"Delta honoured their mistake - why won't you as an act of goodwill and customer service?" Sue Graham wrote on The Brick's Facebook page. "Social media is blowing up with complaints so you are going to lose more than had you just honoured YOUR mistake."
For its part, The Brick has been largely silent on its Facebook and Twitter accounts since announcing the error. A spokesperson for The Brick told CTV that the company reserves the right to refuse to go through with a sale.
According to its website's terms and conditions, The Brick can "reject, correct, cancel or terminate any order, including accepted orders for any reason".
The company's vice-president of legal, Greg Nakonechny, told QMI Agency The Brick would not provide an estimate of how many customers were affected but said each customer would be contacted and offered a discount on their next purchase.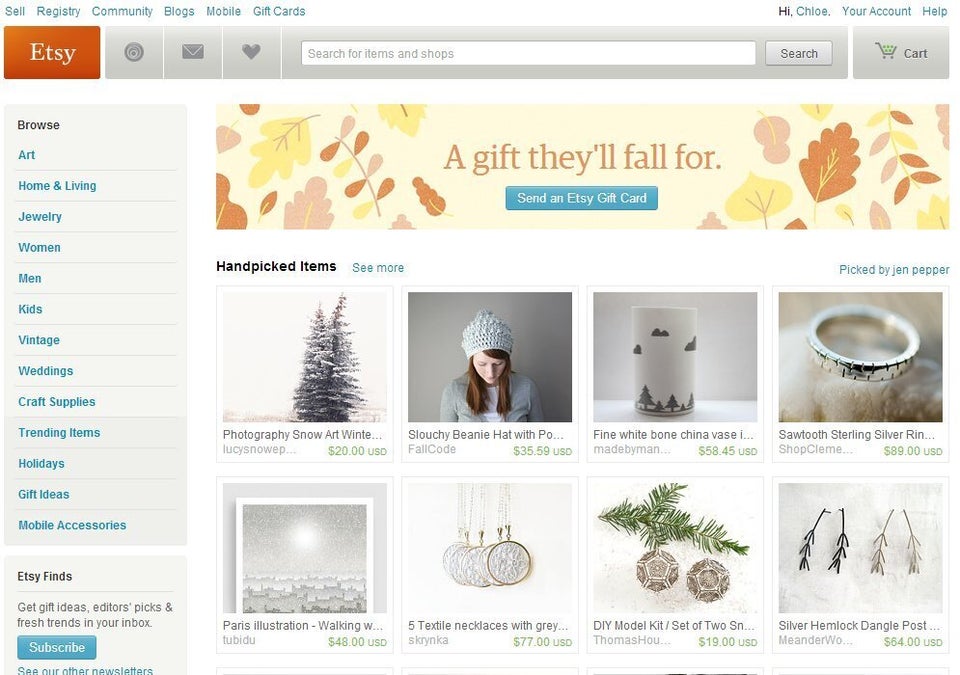 Best Online Shopping Sites