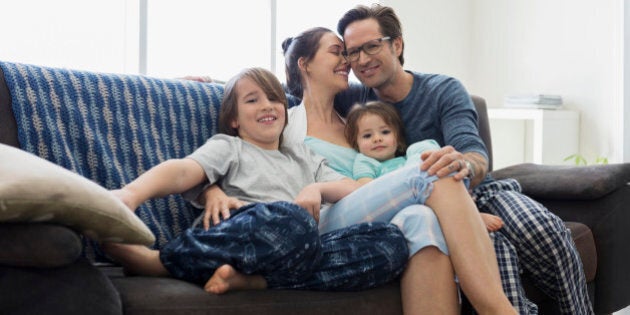 How has the Canadian family changed over the years? Statistics tells us that they're getting smaller and more diverse, that more young adults are living at home and that by 2031, 60 per cent of Canada's population is expected to be a visible minority.
All this information is provided by Statistics Canada, which conducts a census every five years to provide a clear and up-to-date portrait of this country and its population. As the federal agency now prepares for its 2016 Census we've partnered with them to give you a snapshot of the Canadian family throughout the years.

It's time to complete your 2016 Census. It's simple, confidential and you are providing information that helps shape where you live. Complete your census online at census.gc.ca.