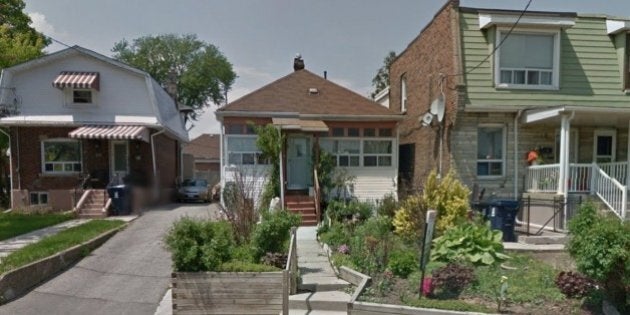 But 2014 was a heady year, with condo sales jumping a whopping 51 per cent from the year before (although, admittedly, condo sales hit a 10-year low in 2013). The average price for a condo hit $362,000 in January, and while that may sound high for a condo, it's a lot better than the $860,000 average selling price for a single-family home.
If you're not into condos, buying a starter home in Toronto will be difficult. In fact, it will make your realtor laugh. But there are actually some standalone homes that could compete with condos on price.
You won't get anything big, or particularly nice, but you might get something that's well-located. And considering that most condos in Toronto these days are studio, one- and two-bedroom deals, these little houses might be your last, best chance to buy a three-bedroom (or more) home in Toronto for under half a million.
Check out the cheapest single-family homes for sale in Toronto.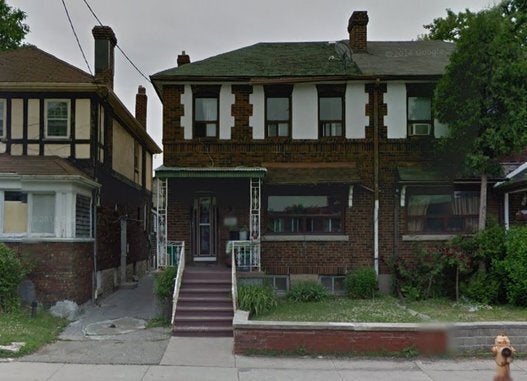 Toronto's Cheapest Single-Family Homes - Jan. 2015