Big Media lobbyists and unelected bureaucrats are holding closed-door meetings in Malaysia this week, as they continue secret talks on the Trans-Pacific Partnership (TPP). The TPP is a highly secretive and extreme trade deal being negotiated by Australia, Brunei, Canada, Chile, Japan, Peru, Malaysia, Mexico, New Zealand, the United States, Singapore, and Vietnam.
Reports from Malaysia indicate that the TPP talks are stalled over five key issues -- including a key chapter on copyright and Intellectual Property rights that would censor and criminalize Internet use. This is not good news for Big Media lobbyists, who are demanding the TPP include extreme new copyright rules that could end the open Internet as we know it. Big Media is spending a fortune on lobbying as they try to shore up an old-fashioned, high-cost command and control media business model that no longer makes sense in the Internet age.
TPP organizers are going to incredible lengths to lock citizens out of these negotiations -- when talks recently took place in Vancouver, Canada's trade ministry instituted what amounted to a media blackout, even refusing to tell journalists in which part of town the talks were taking place. TPP documents are top secret -- unless you're one of just 600 big industry lobbyists invited to take part.
Here at OpenMedia we're working closely with our international allies to open up the closed and secretive TPP process to the public. Citizen voices and the Internet community in general must be heard, and we'll be launching an exciting and positive new initiative next week to ensure they will be. Watch this space!
Remember -- Big Media lobbyists and unelected bureaucrats need you to stay silent for their plans to succeed. The Internet needs you to speak out -- do so now by joining the Our Fair Deal Coalition at http://OurFairDeal.org, and spread the word by sharing this article with your friends.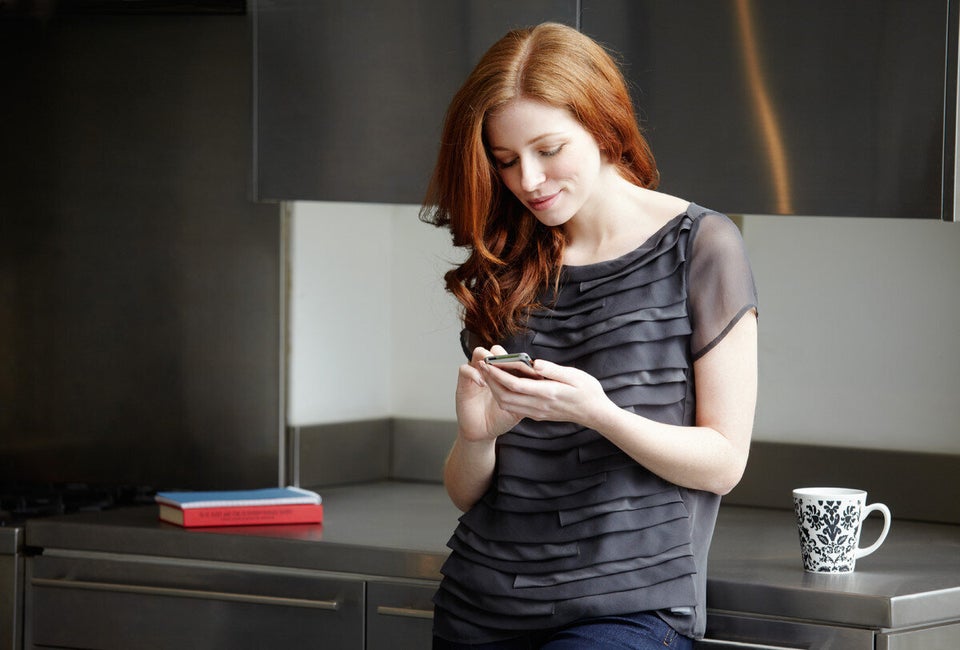 What You Need To Know About Wireless Code of Conduct